For our MILITARY & LAW ENFORCEMENT
Successfully meeting the requirements of our customers that supply to our military and law enforcement agencies brings together the best of all we do. These products have to perform. Period. We work closely with our customers to ensure requirements are understood and expectations are met. Leaving our armed forces with nothing but the best. 
We feel honored by the opportunity to supply our heroes with some of the finest products we have made. Injection molding, design, or production. How can we help you?
Since 2001, Basilius has been a reliable partner in assisting us with engineering and injection molding services which have enabled us to bring proof of concept projects to production successfully.
Owner/Product Manger / Helmet Comp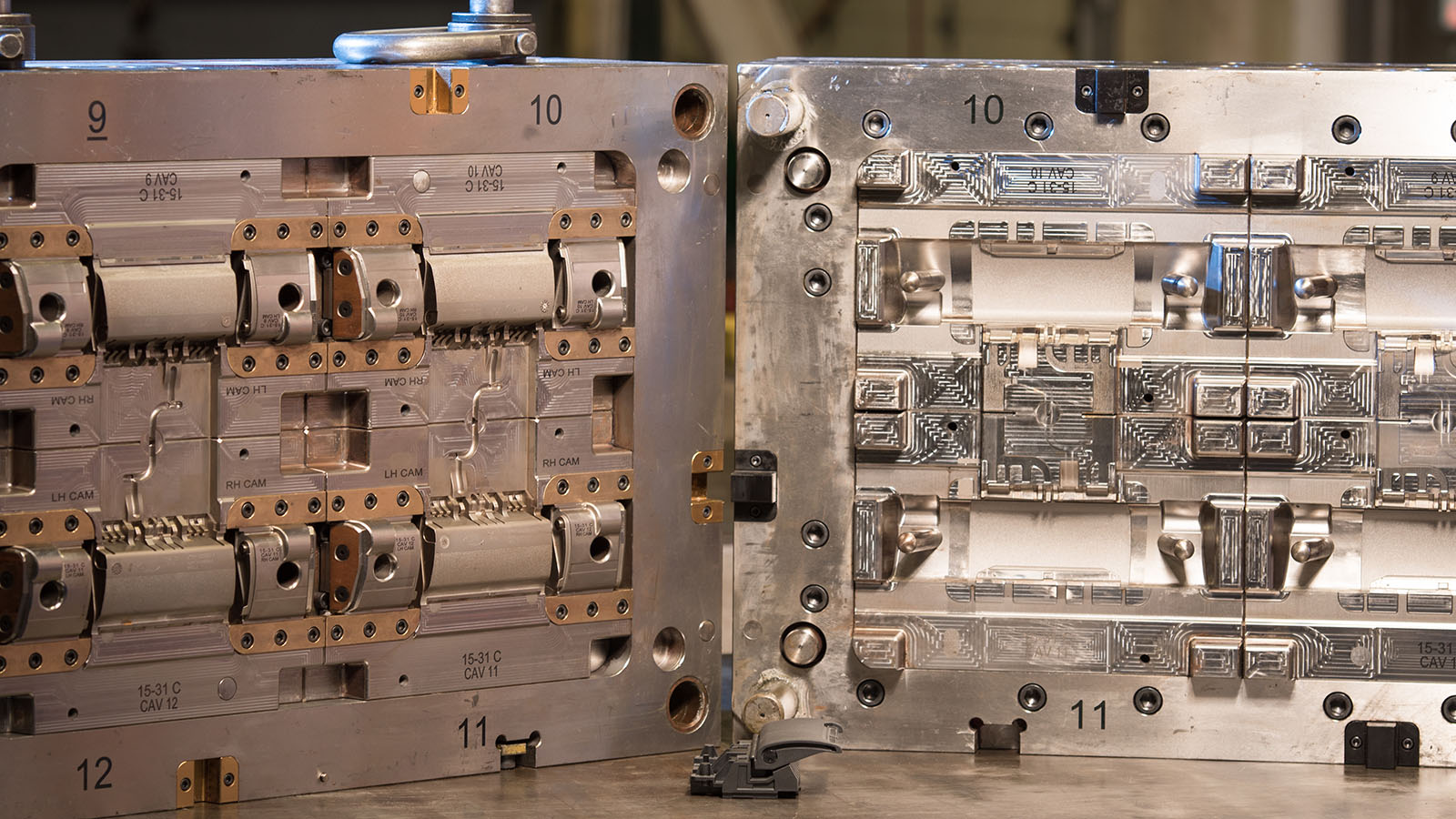 The cost of injection molds vary based on the part and the application. This post will help you understand the contributing factors to the cost of a mold.
Read More »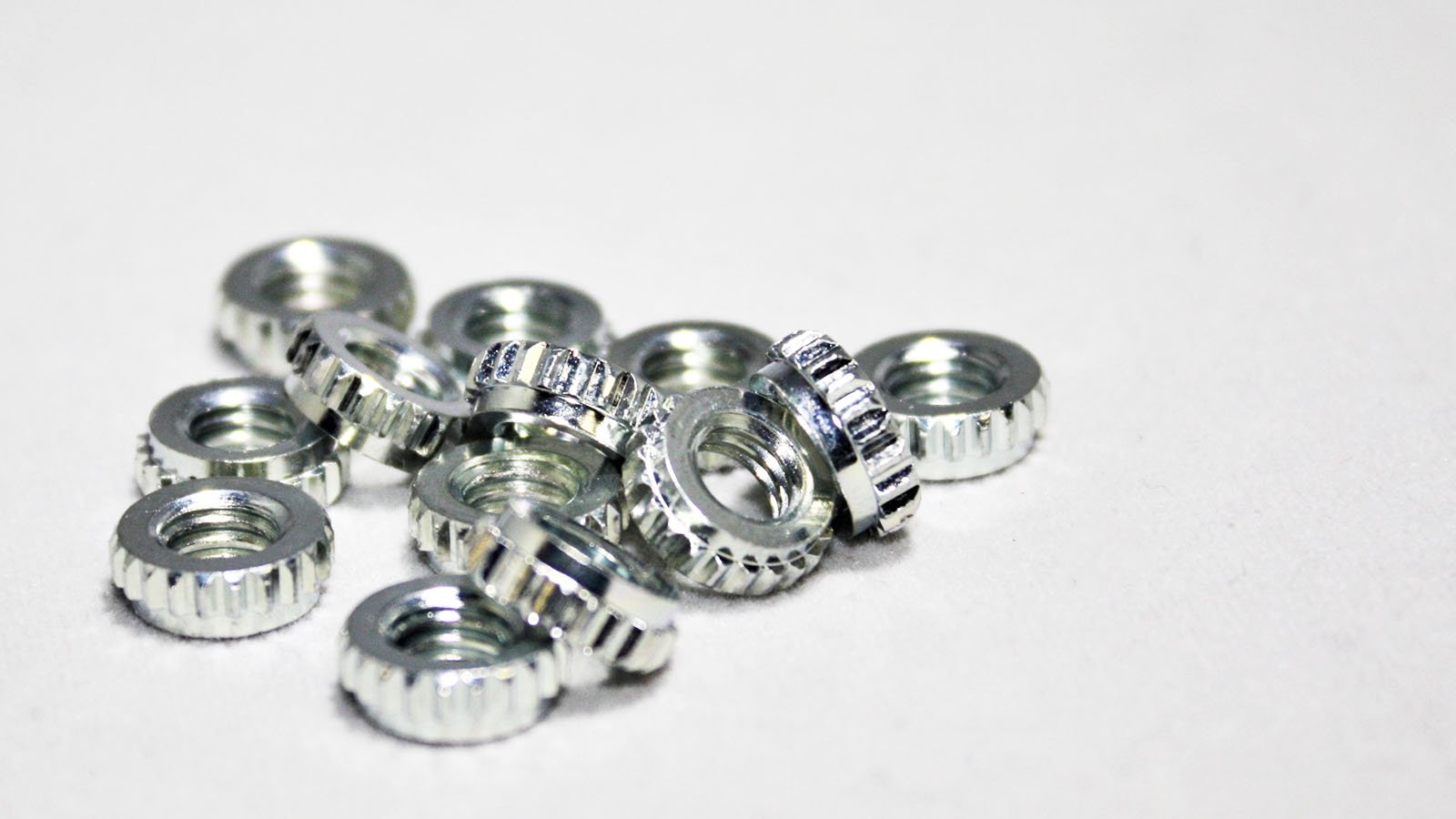 In this article, we will cover the various ways that inserts can be added to an injection molded part.
Read More »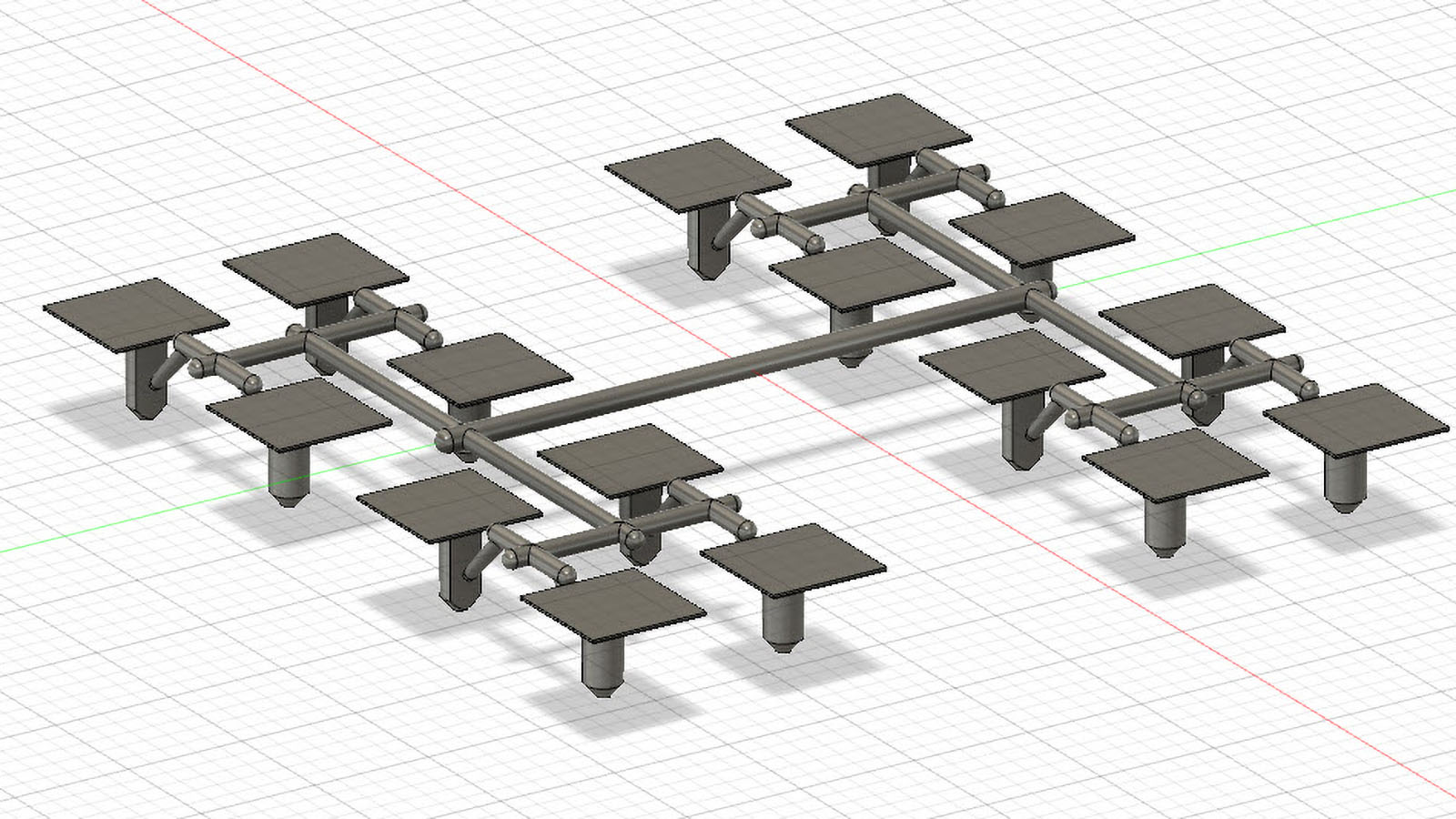 Cavitation can have huge implications on both piece price and mold cost. See how we can do a cost benefit analysis to find the right fit.
Read More »
MILITARY & LAW ENFORCEMENT
YOU'VE GOT OUR BACK SO WE'VE GOT YOURS