from prototype to production
Basilius is a full spectrum CNC machine shop. Our CNC services include turning, milling, Ram EDM, Wire EDM, gun drilling, and grinding. Our vast CNC machining services mean we can cover all of your needs and assist you from prototype to production …and our long history of commitment to our customers means we are ready to help you.
We are ready for even the most complex CNC projects. Our capabilities and equipment coupled with decades of experience ensure your project, no matter the difficulty, will be completed successfully on time. 
Price, quality, and on time delivery are words that Basilius Inc. live by. During the past 15 years it has been my pleasure to work with the Basilius Team on many programs and projects. Scott and his team deliver total project management from design, using the latest technology, through sampling and production. Basilius Inc. is my selection when quality of design, tool life, and on time delivery are the projects benchmark.
Greenfield Precision Plastics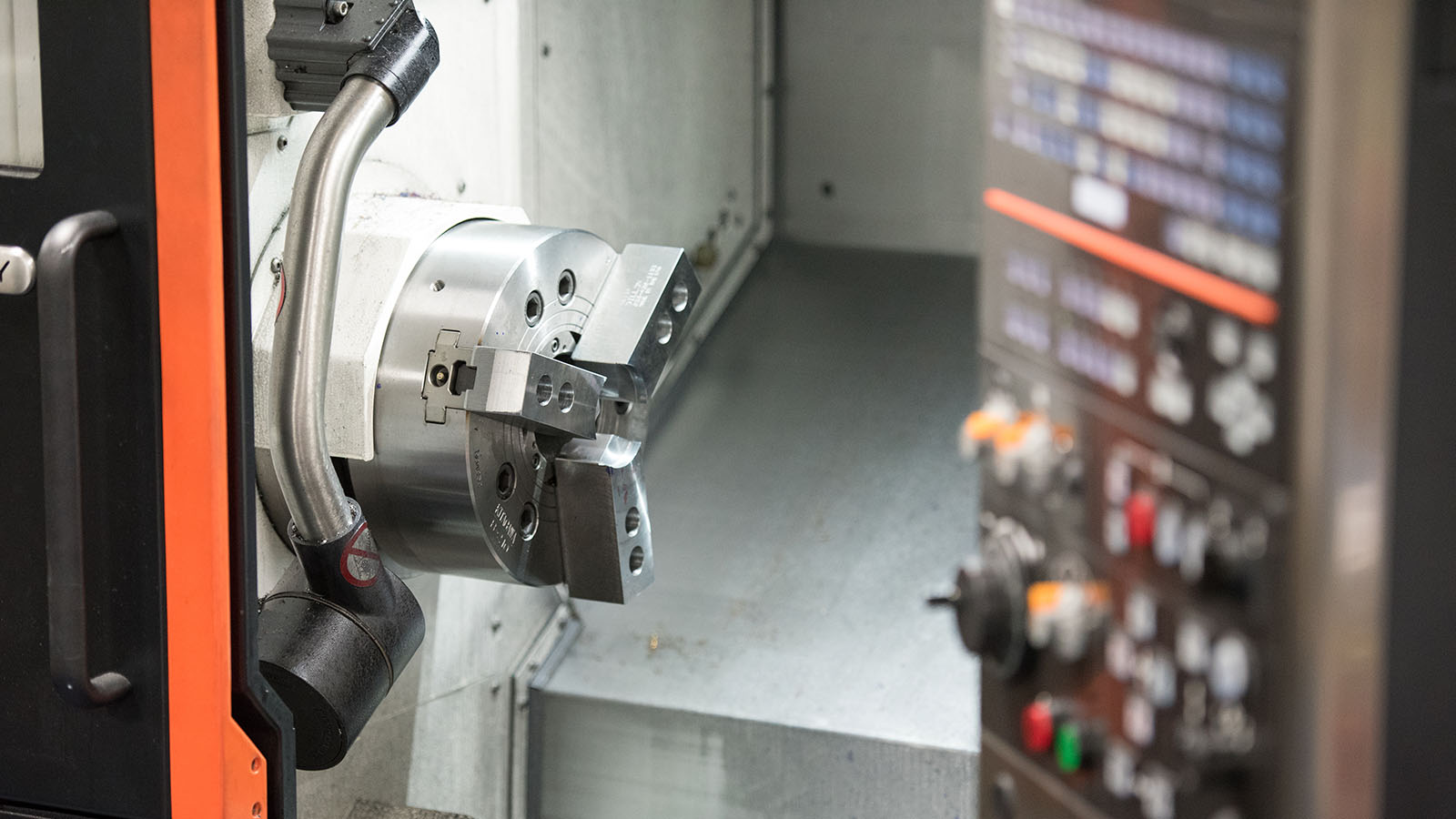 These are the different surface finishes and coating available for CNC machined components
Read More »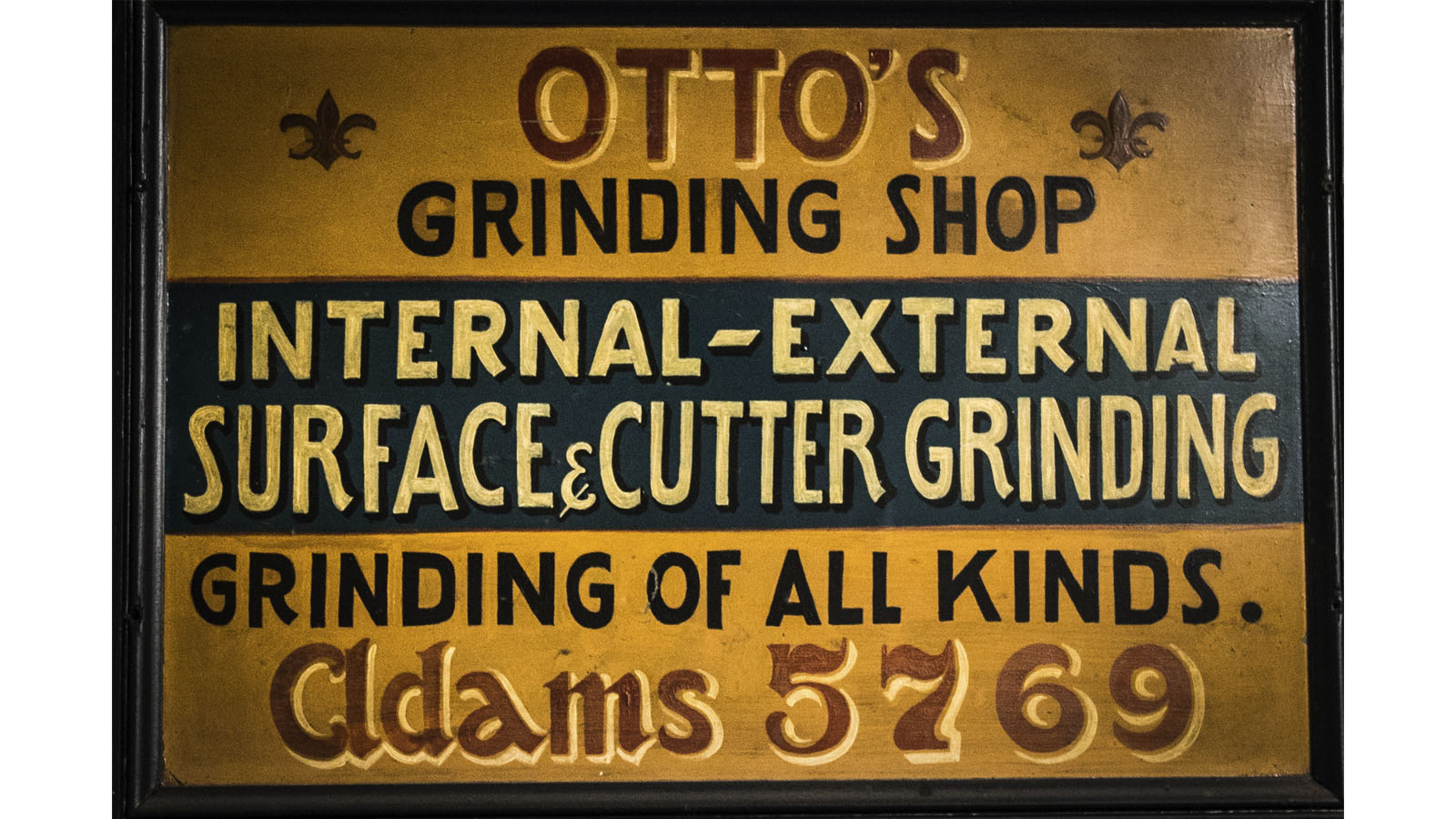 Basilius Inc. has a history going back to the early 1950s. This is a story of how we got started and how we ended up where we are today.
Read More »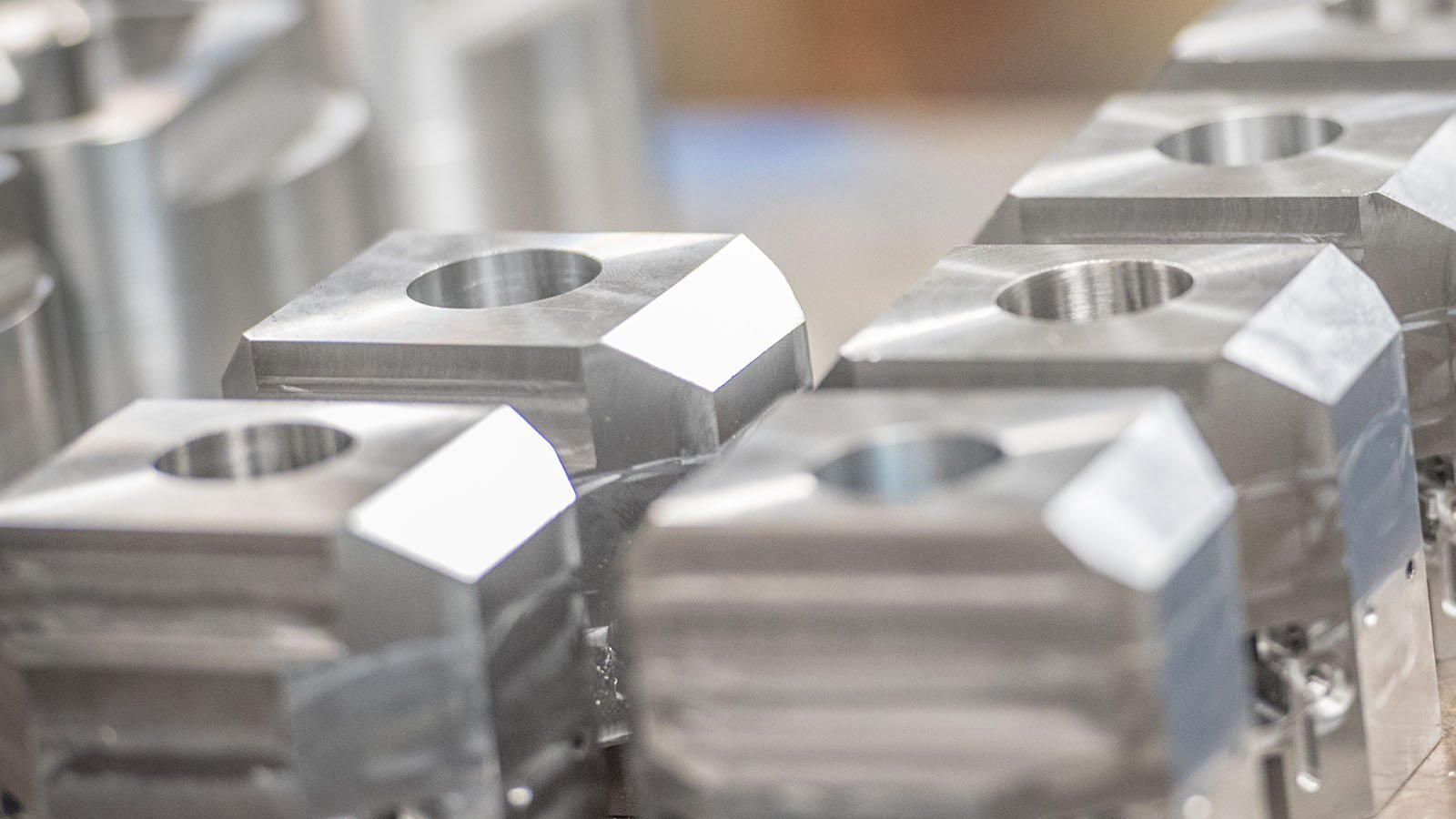 This is a guide to select a material for a CNC machined component.
Read More »
We're a full service CNC Machine Shop
We can Help WITH YOUR CNC MACHINING NEEDS.