AT THE TOP OF THEIR CLASS
Durability and function are important to the products sourced by our Industrial customers. Our experience in DFM is often called upon to provide suggestions for meeting requirements for strength and longevity. Proposals for design optimization include the effect design has on upfront tooling and long-term piece price costs. Needless to say, we have a complete understanding of what it takes to produce a successful product in this industry. 
Our experience coupled with the trust from our customers has allowed us to create some amazing industrial products.
Our CNC machining capabilities can be applied to a wide array of industrial products. Here are just a few examples.
For your Industrial Project
Price, quality, and on time delivery are words that Basilius Inc. live by. During the past 15 years it has been my pleasure to work with the Basilius Team on many programs and projects. Scott and his team deliver total project management from design, using the latest technology, through sampling and production. Basilius Inc. is my selection when quality of design, tool life, and on time delivery are the projects benchmark.
Greenfield Precision Plastics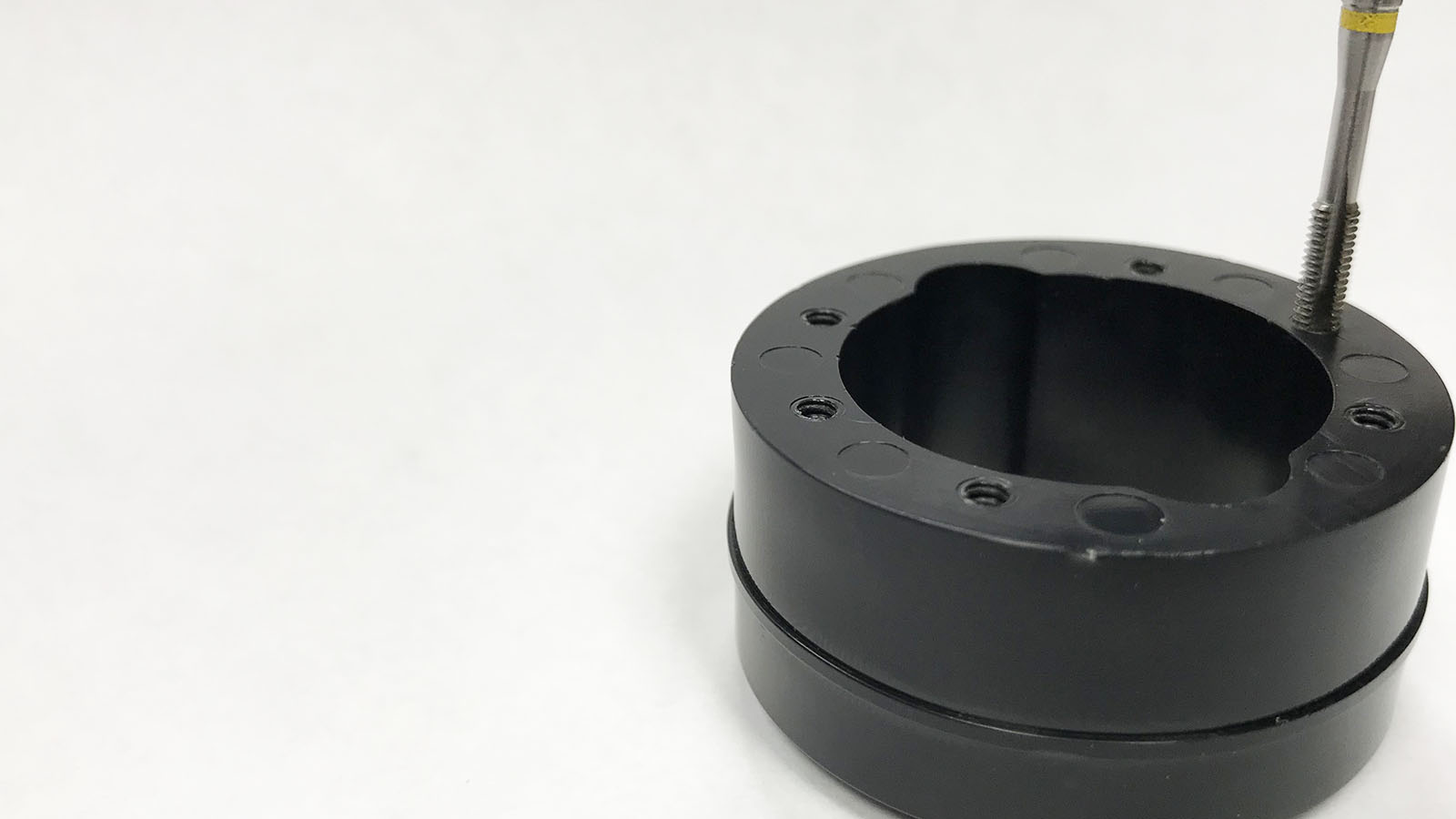 For some molding applications, it may be best to CNC machine holes and threads after injection molding instead of investing upfront in tooling.
Read More »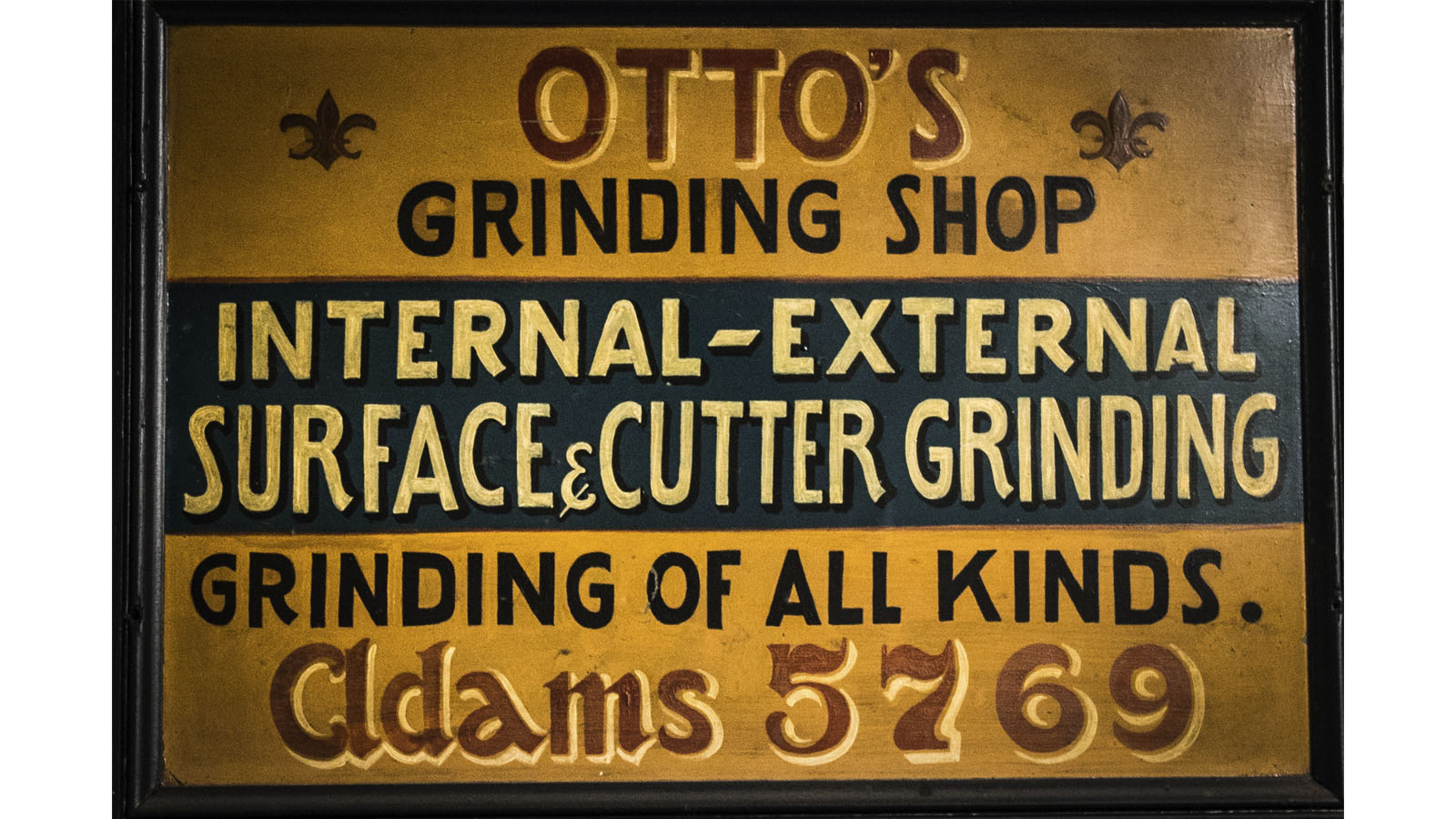 Basilius Inc. has a history going back to the early 1950s. This is a story of how we got started and how we ended up where we are today.
Read More »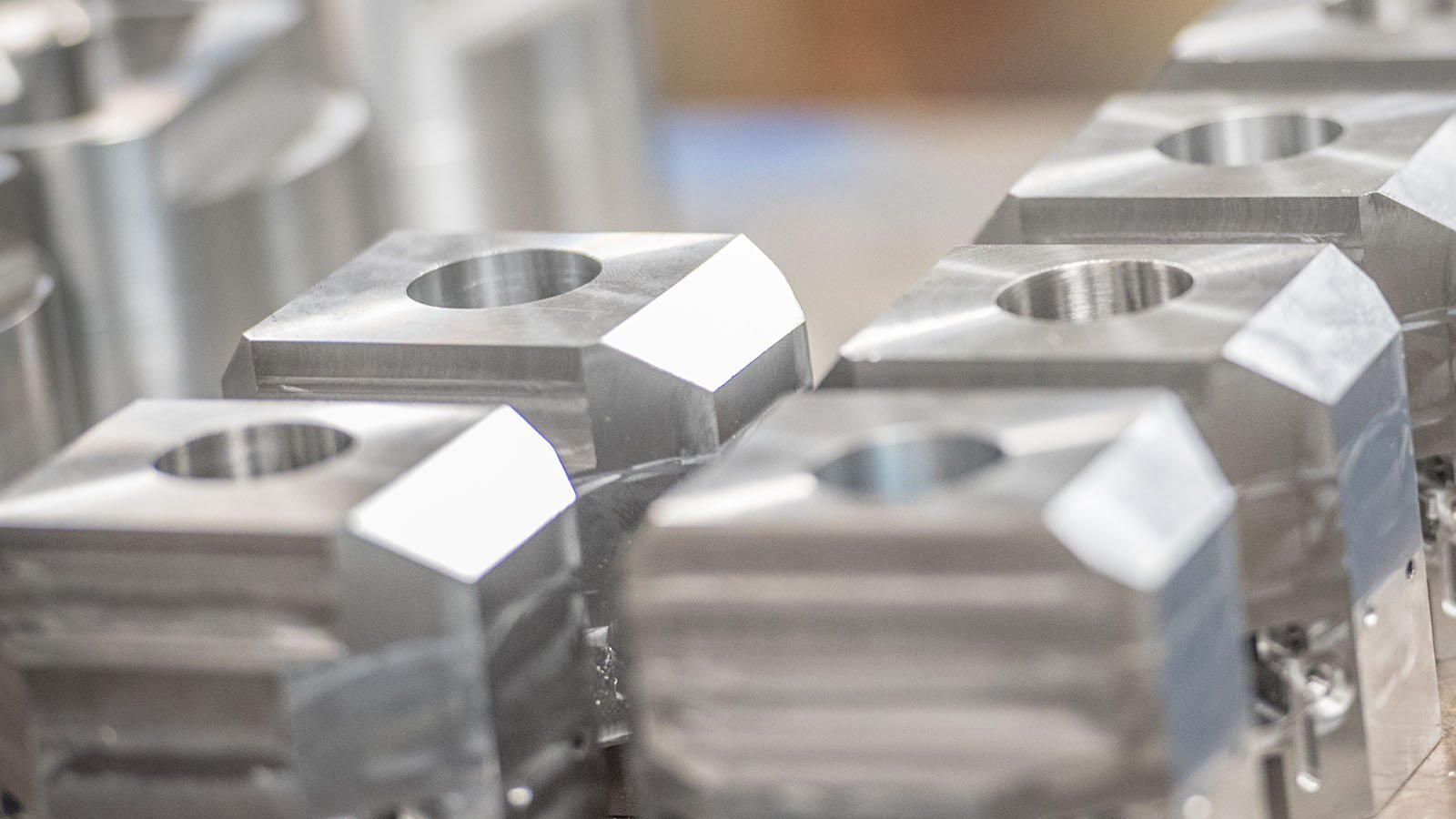 This is a guide to select a material for a CNC machined component.
Read More »
Have an Industrial Product?
WE Can't Wait to Hear About It