At Basilius we are here to help. Our blog is filled with informative articles and industry knowledge. Articles are added on a regular basis so check back to get the latest information from Basilius.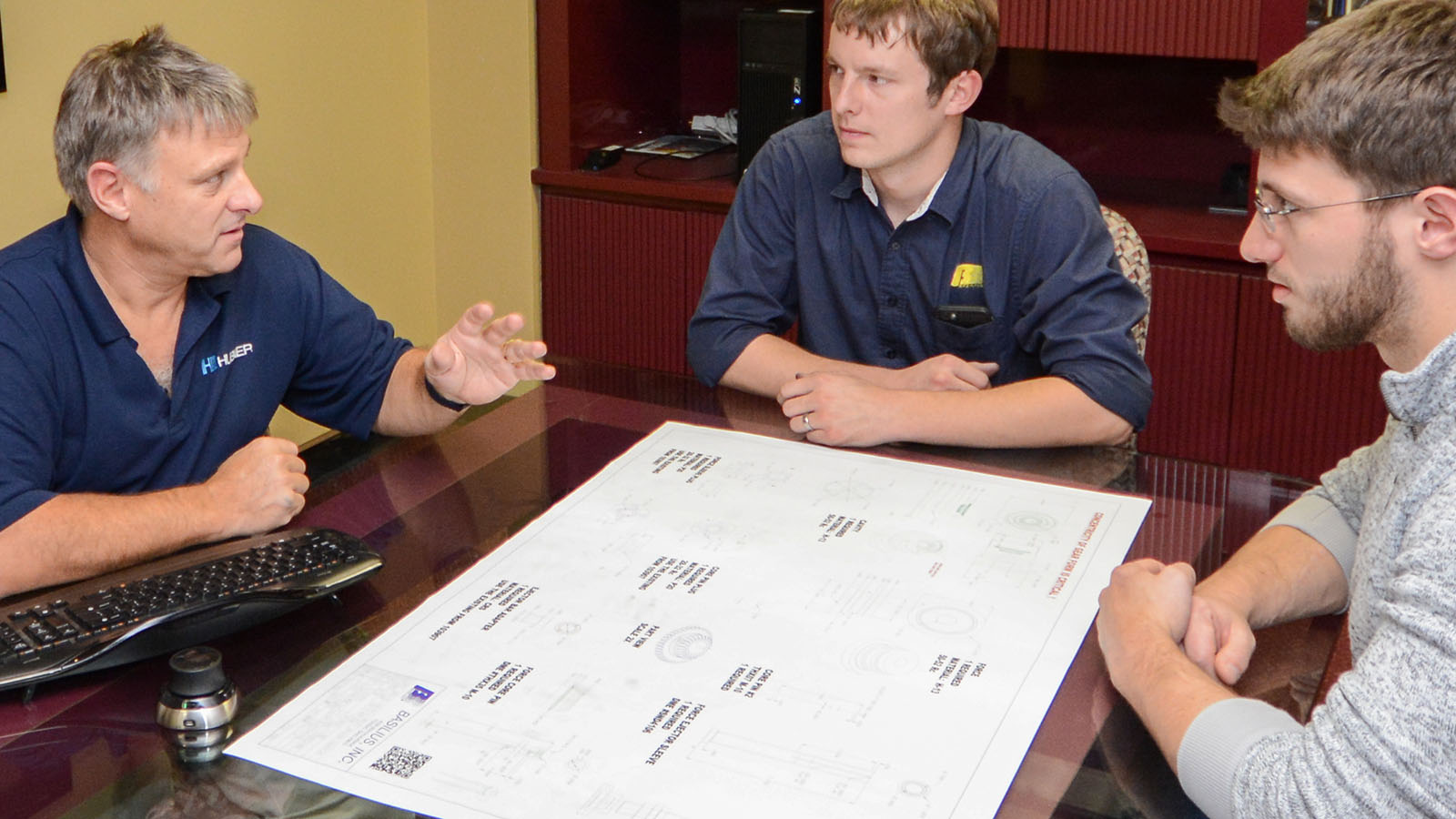 It can be challenging to compare quotes accurately to assess your best option. The article describes why quotes vary from supplier to supplier.
Read More »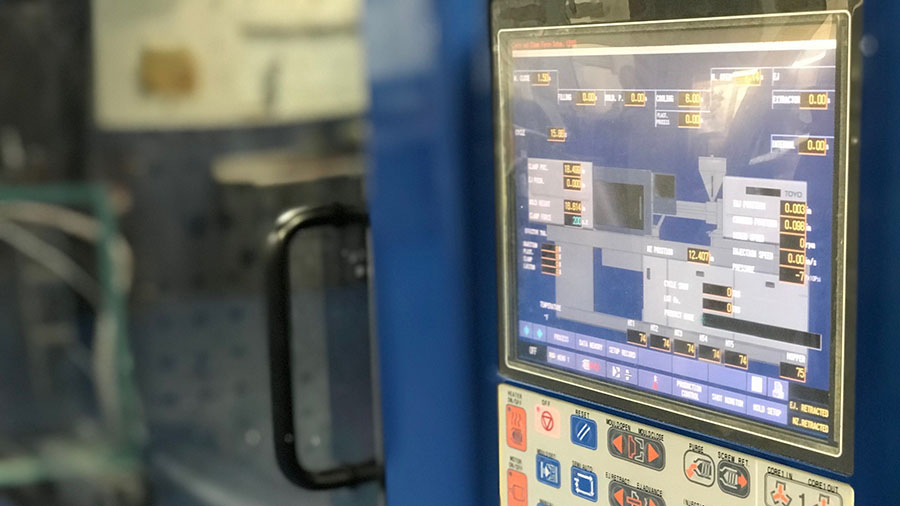 Switching molders is not an easy task. Use this evaluation process for finding a reliable, trustworthy injection molding supplier.
Read More »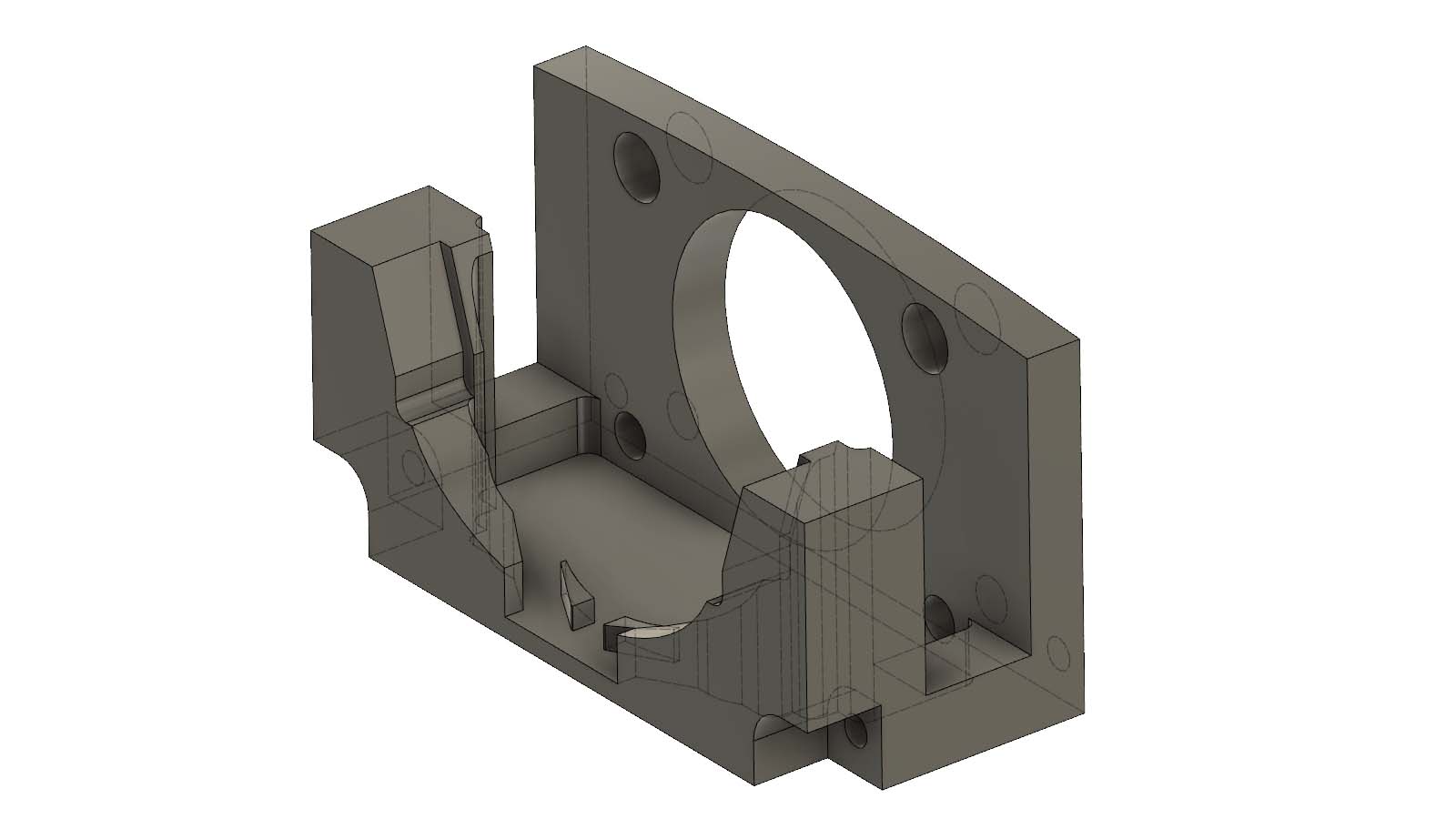 There could be simple ways to reduce the cost of your CNC machined part by following these simple guidelines.
Read More »
to get the most out of your project
Our experiences have shaped who we are as a company and we are happy to share our knowledge and expertise with you.