At Basilius we are here to help. Our blog is filled with informative articles and industry knowledge. Articles are added on a regular basis so check back to get the latest information from Basilius.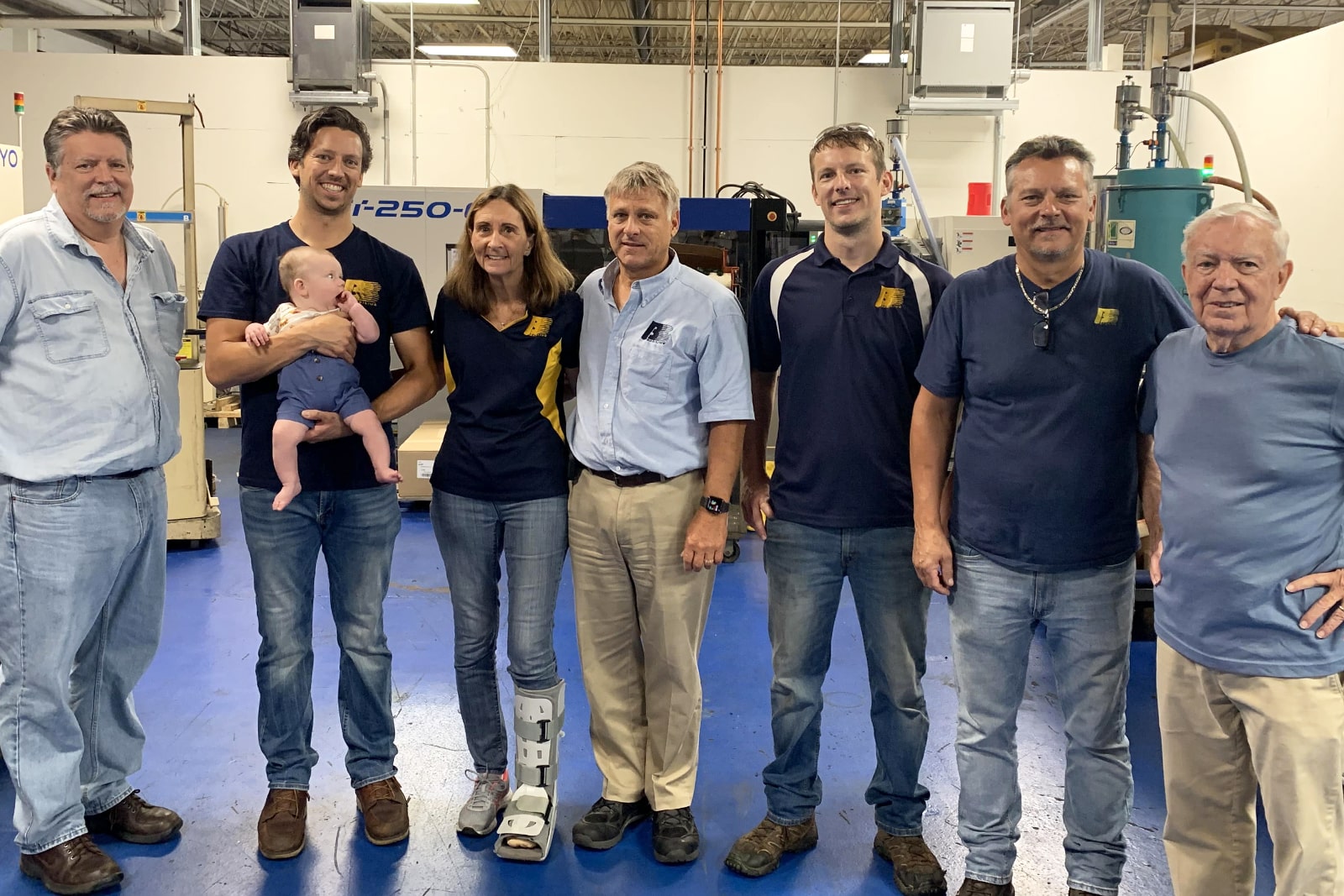 It's been stated by many that a very small percentage of family businesses successfully make it to the fourth generation. The exact percentage may vary, but the odds are certainly not in favor of long term success. As we started looking at transitioning into the fourth generation at Basilius, it was hard not to keep thinking about that number.
Read More »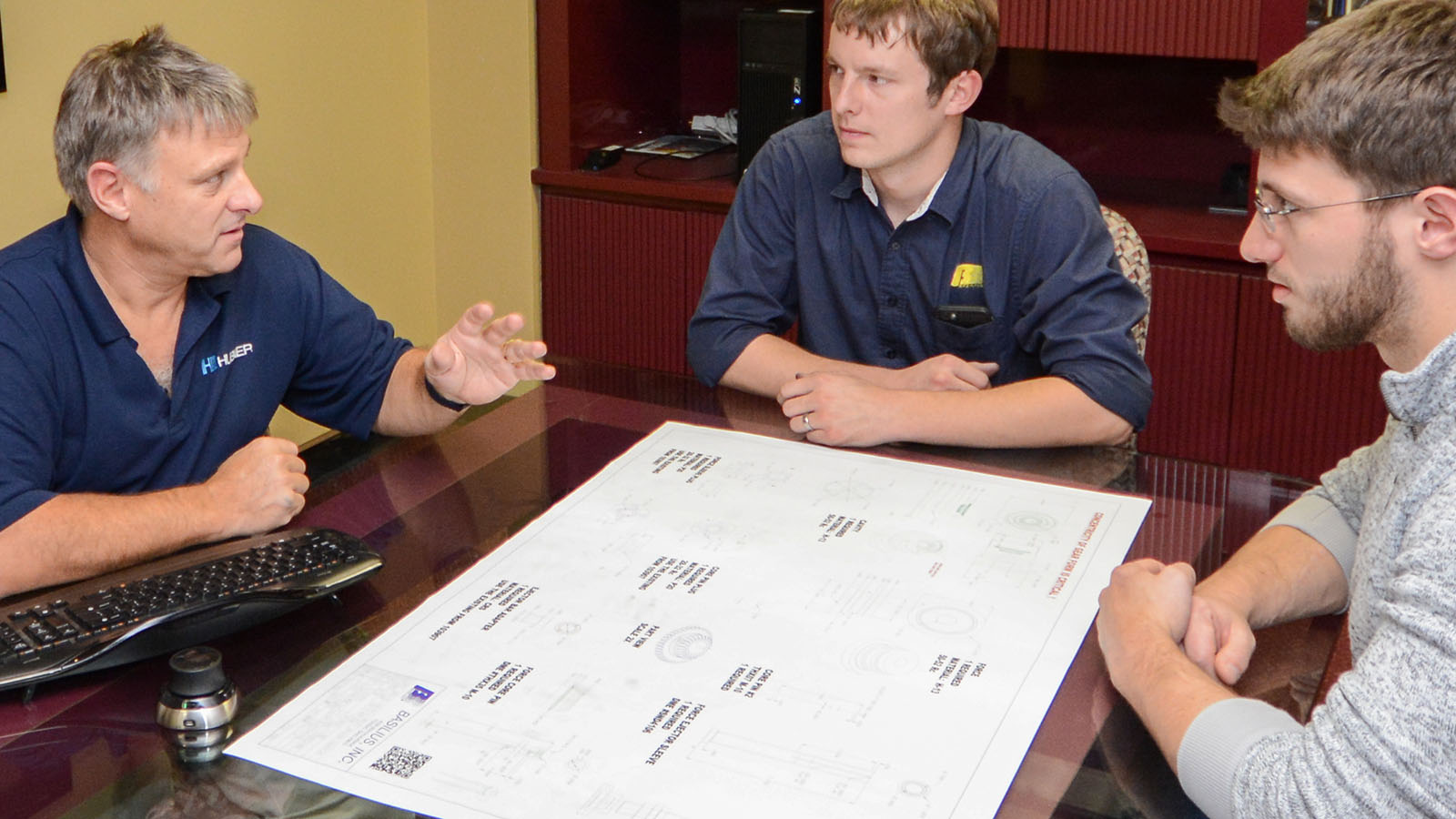 It can be challenging to compare quotes accurately to assess your best option. The article describes why quotes vary from supplier to supplier.
Read More »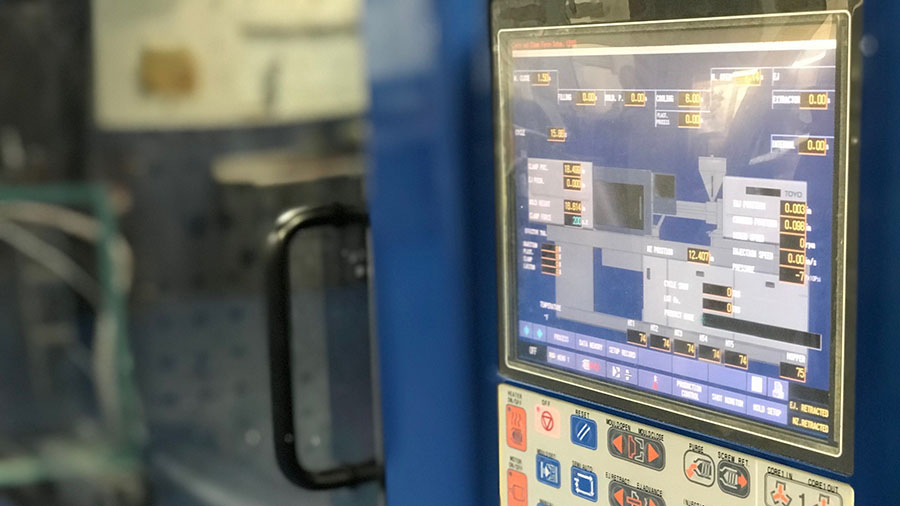 Switching molders is not an easy task. Use this evaluation process for finding a reliable, trustworthy injection molding supplier.
Read More »