Basilius has been a Tier Two automotive supplier for over 25 years. We understand the unique challenges that this industry presents to suppliers. Meeting customer cost, quality and timing expectations are critical to success in this industry. We have built a history of success. After all, we provide plastic components to Tier One suppliers serving almost every automotive OEM.
Over the years we have supplied a number of specialty injection molded parts for the automotive industry. Let us be your automotive supplier for your parts. What can we help you with?
Need a mold built from scratch? Not a problem. We have created plenty of high-quality molds for some really awesome parts.
For your NEXT Automotive Project
I have been working with Basilius Tool since 1997, Basilius builds high quality Injection Molds. They stand behind their work 100%, they believe the tool is not finished until the customer is happy. We at Key Plastics / Novares have been using Basilius for New Tooling, Engineering Changes & Tool Repairs and Refurbishing. Basilius has always been an excellent supplier for us at Key / Novares.
Tooling Buyer / Key Plastics / Novares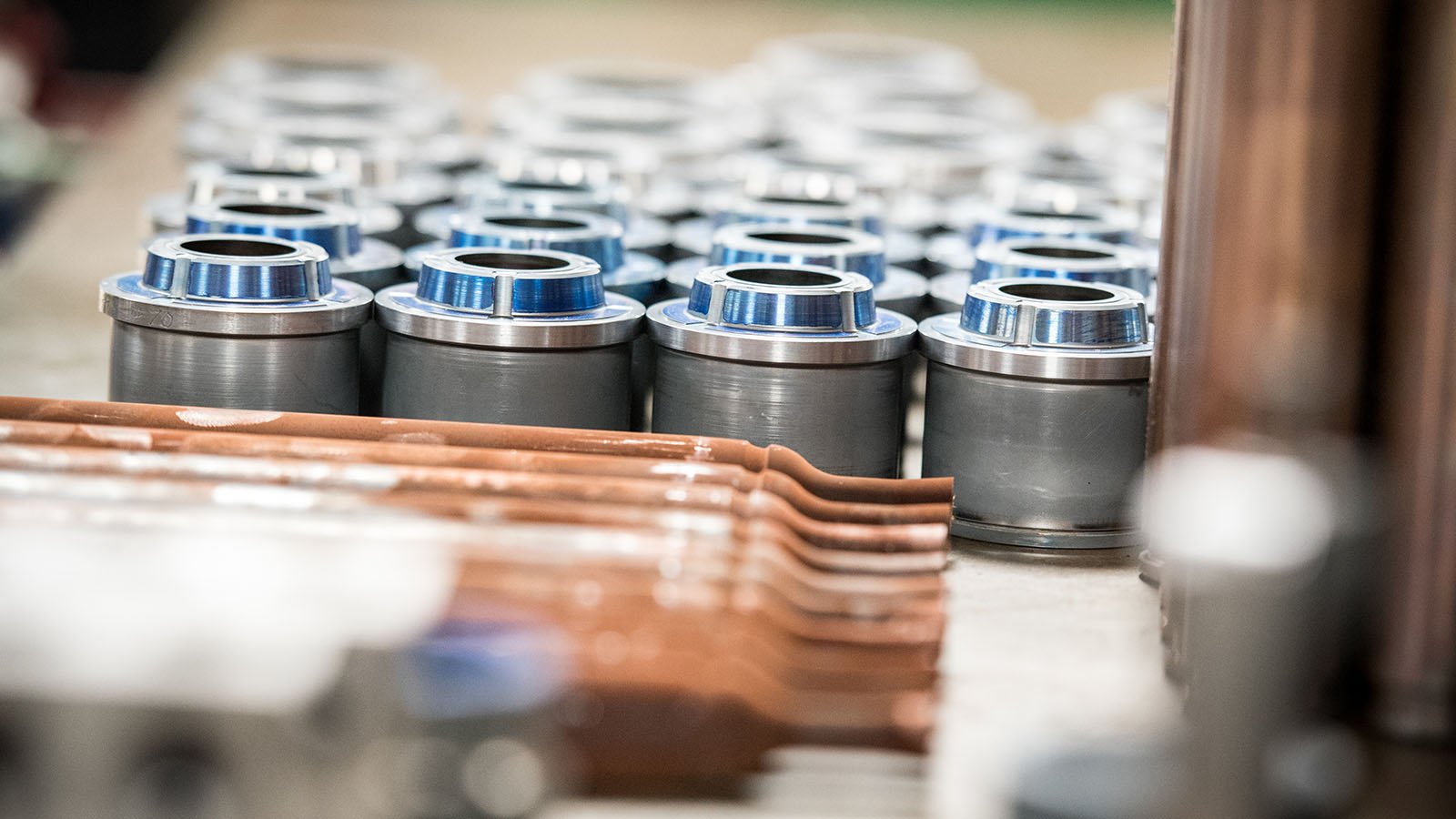 There are a handful of different materials used for building injection molds. It's important to understand the application of each.
Read More »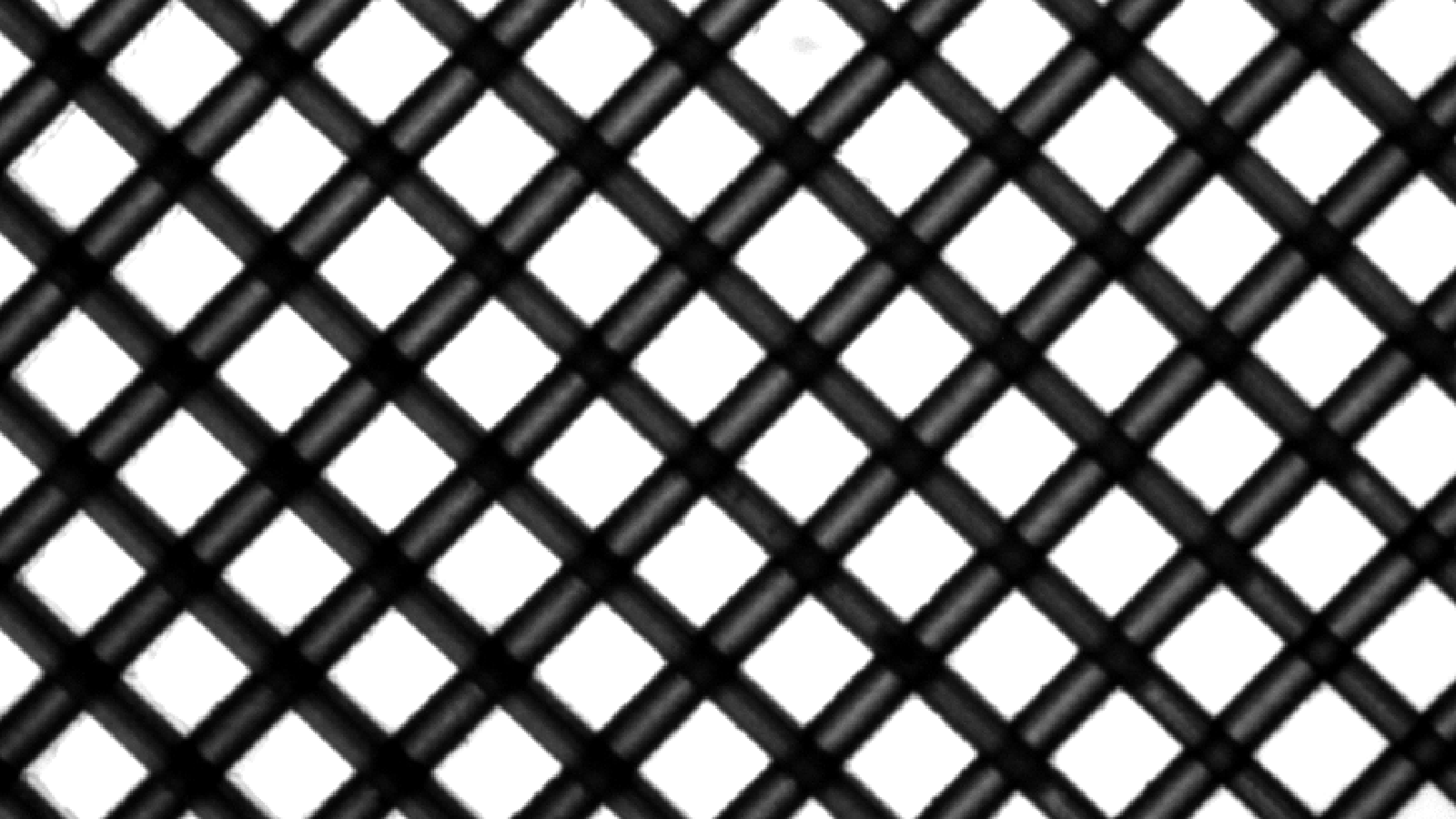 This part is a molded filter has .03 inch openings. Basilius is able to achieve optimum quality using an integrated machine vision system
Read More »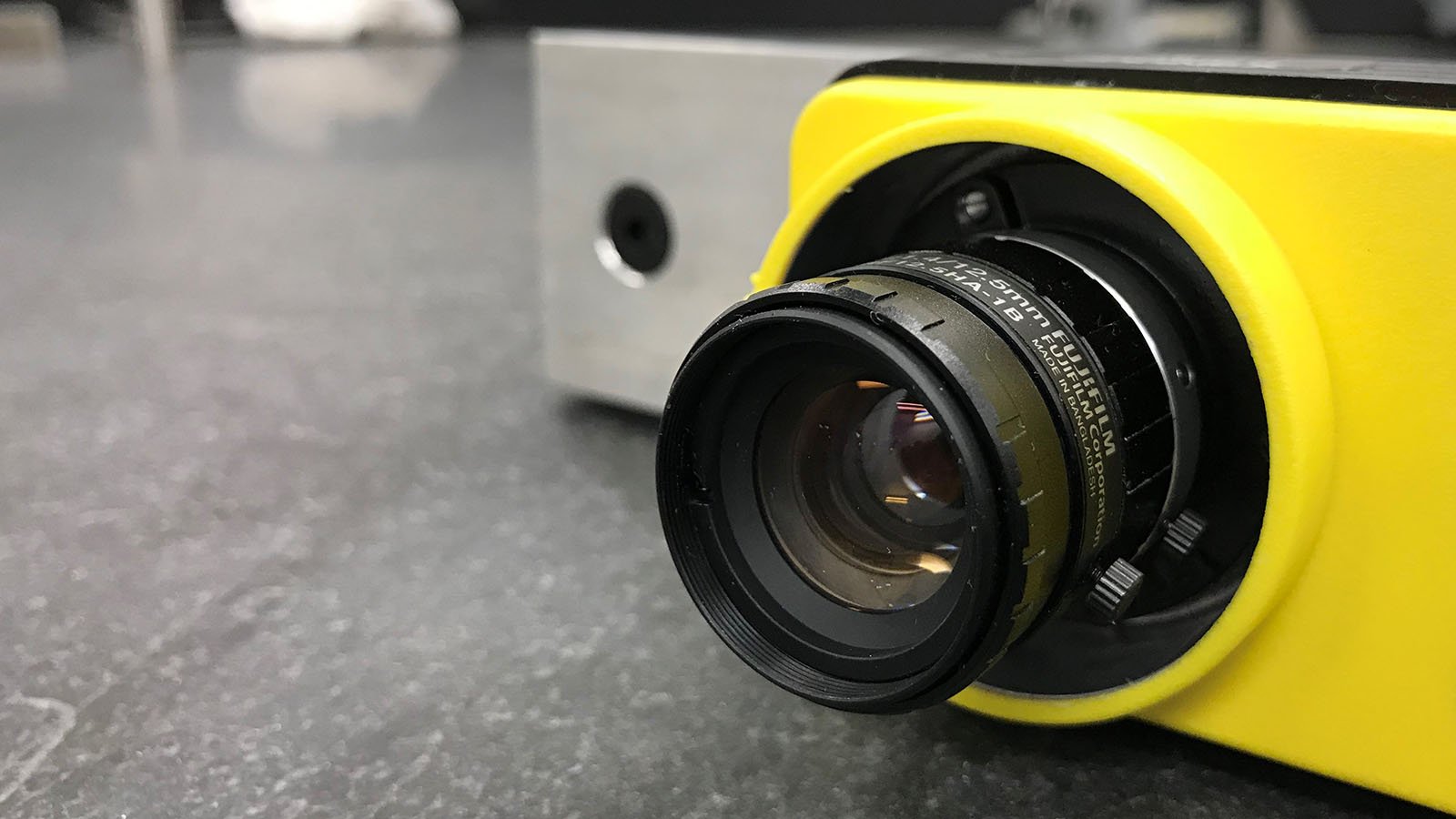 This is how Basilius is accomplishing 100% machine vision inspection at the press.
Read More »
Have an Automotive Project?
We have the experience to make it a success