Will Keep You Competitive
Like the needs of our industrial customers, consumer product development often presents opportunities for us to utilize our expertise and mold flow simulation tools. Cost savings opportunities through design and material considerations are key to helping our customers be cost-competitive in a tough marketplace.
Every consumer product presents a unique challenge. With decades of experience, we face these challenges head-on and help produce some amazing products for mass consumption.
For your Consumer Products
Since 2001, Basilius has been a reliable partner in assisting us with engineering and injection molding services which have enabled us to bring proof of concept projects to production successfully.
Owner/Project Manager / Helmet Comp
The cost of machine time in the injection molding industry is not standardized. See what goes into the different rates across the industry.
Read More »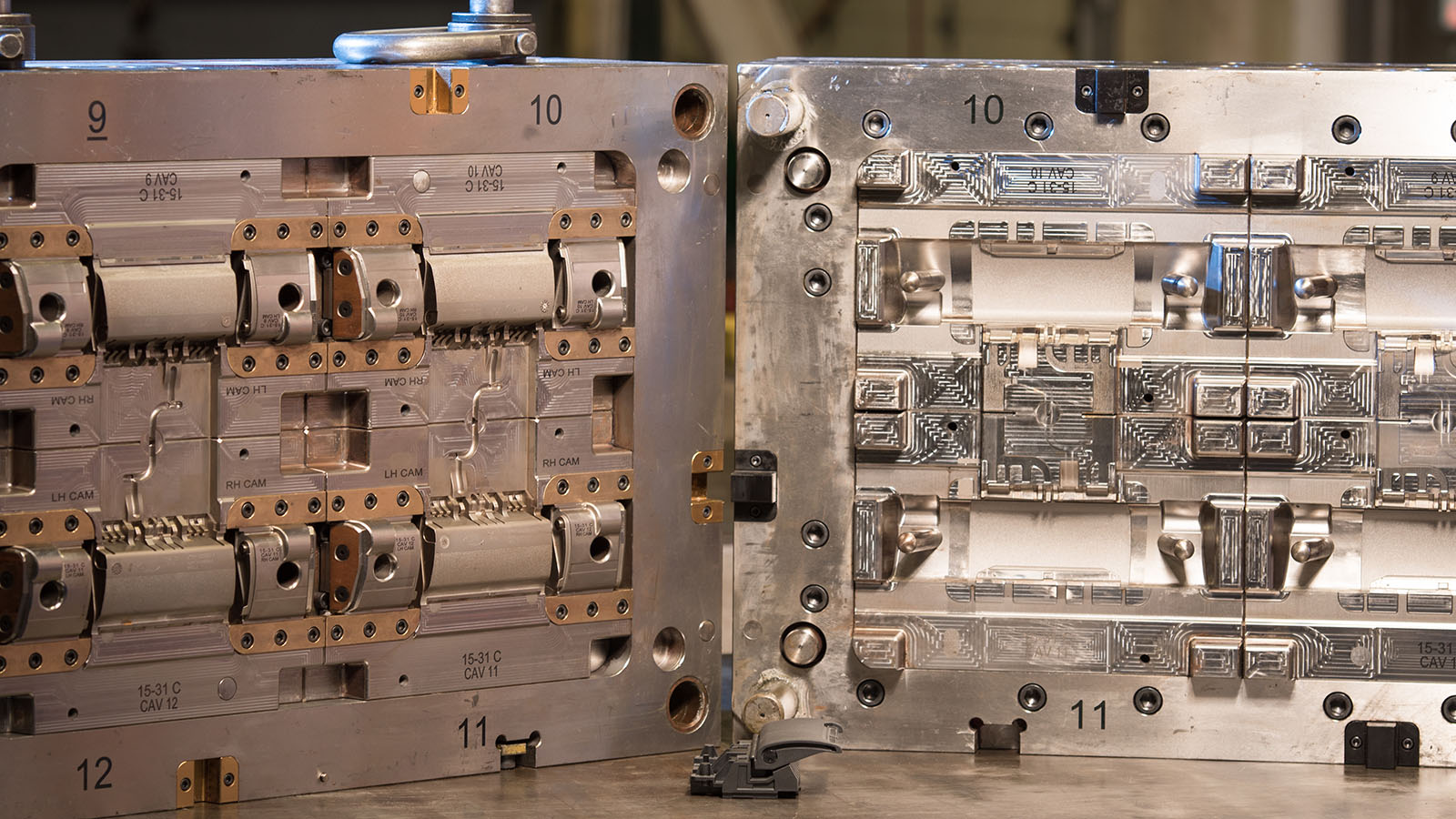 The cost of injection molds vary based on the part and the application. This post will help you understand the contributing factors to the cost of a mold.
Read More »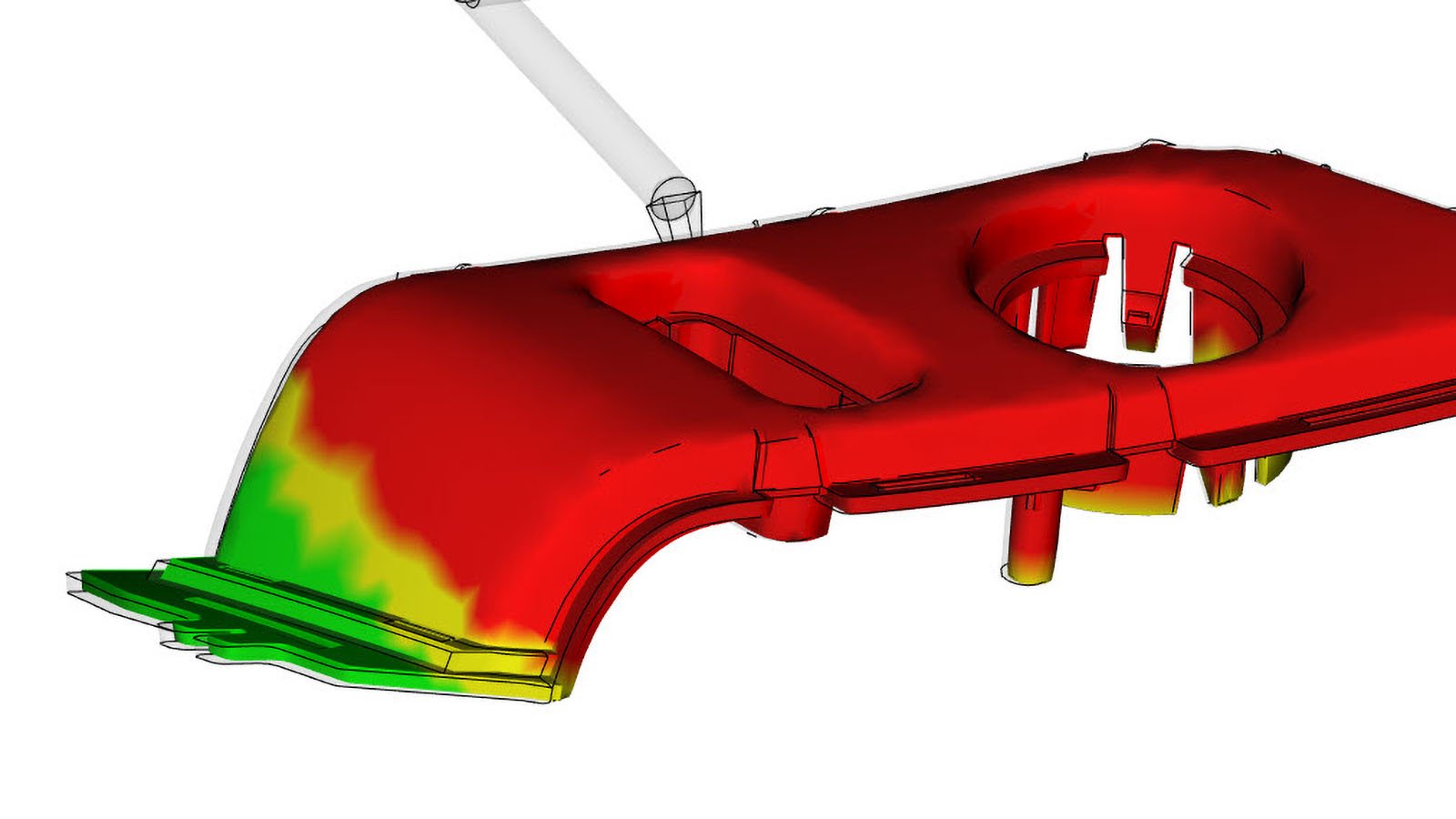 Plastic parts can warp as they cool. We can predict and compensate for this using software and design best practices.
Read More »
Have an Idea for A Product?
We can Help you Bring it to life