Will Keep You Competitive
Like the needs of our industrial customers, consumer product development often presents opportunities for us to utilize our expertise and mold flow simulation tools. Cost savings opportunities through design and material considerations are key to helping our customers be cost-competitive in a tough marketplace.
Every consumer product presents a unique challenge. With decades of experience, we face these challenges head-on and help produce some amazing products for mass consumption.
For your Consumer Products
Since 2001, Basilius has been a reliable partner in assisting us with engineering and injection molding services which have enabled us to bring proof of concept projects to production successfully.
Owner/Project Manager / Helmet Comp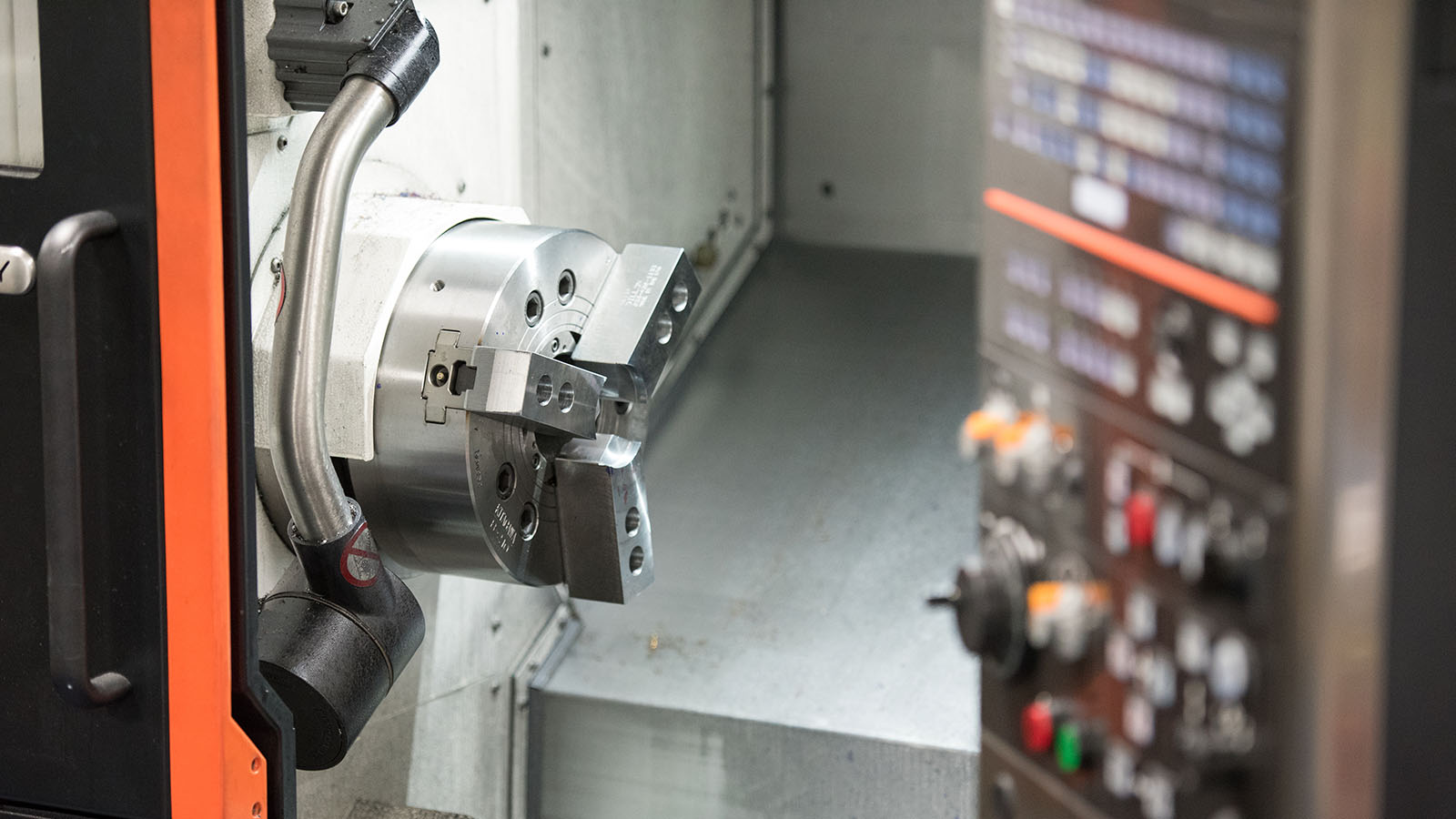 Follow these tips to ensure your getting the best price on your tooling.
Read More »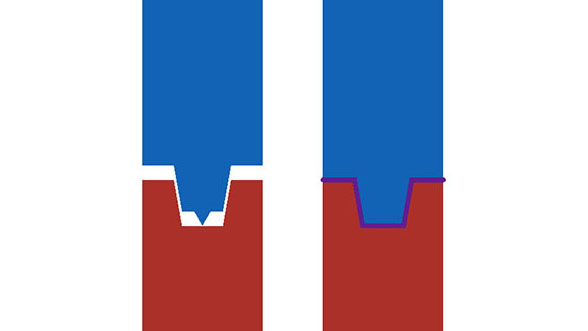 Ultrasonically welding plastics creates a permanent, water-resistant, and impact resistant connection between two plastics that avoids the use hardware.
Read More »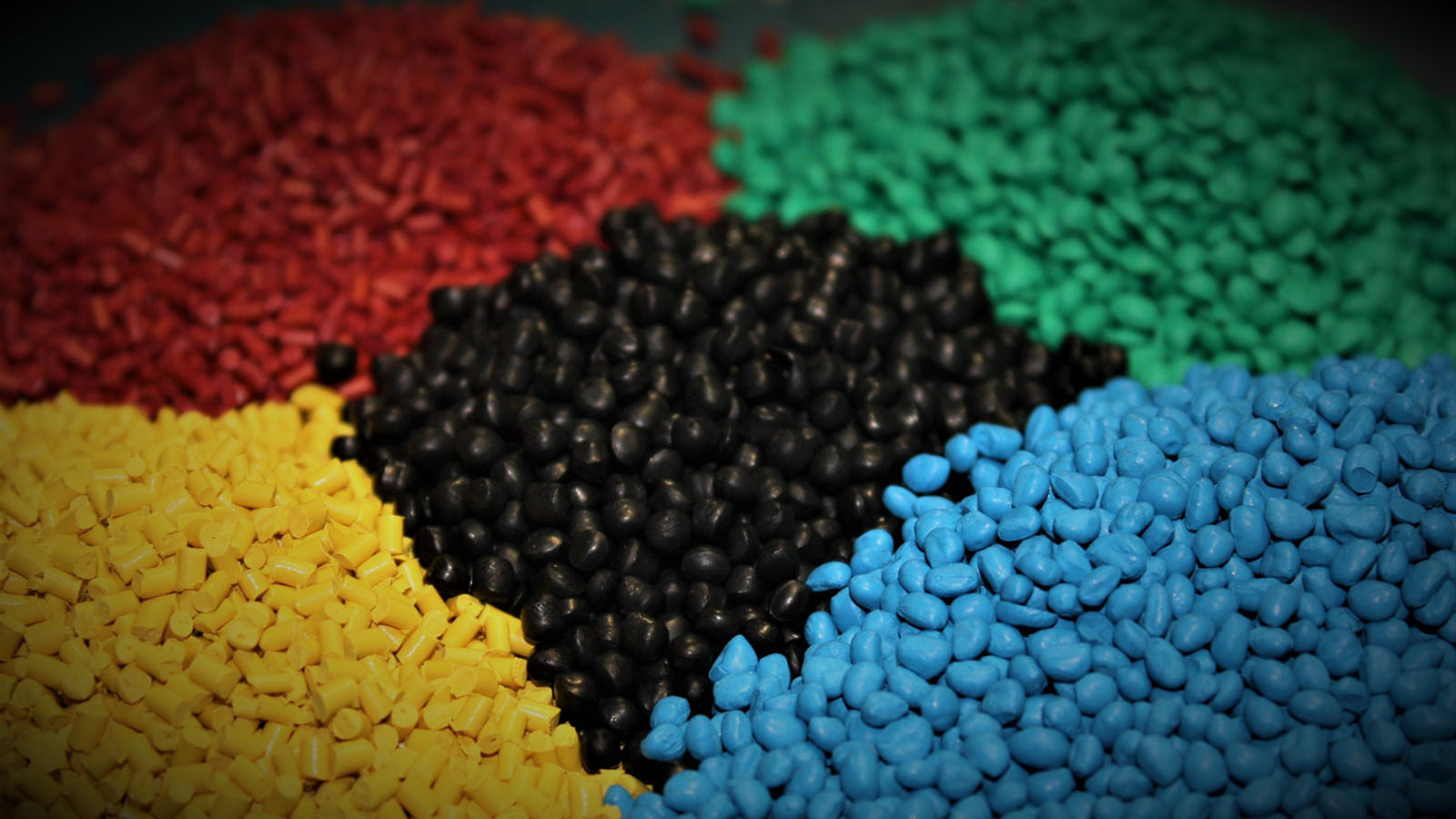 Plastics can degrade and lose critical material properties over time, but this can be prevented by proper material selection.
Read More »
Have an Idea for A Product?
We can Help you Bring it to life