MOLD DESIGN AND DEVELOPMENT MATTERS
The quality of the part can't be greater than the least of its parts. It's simple: the precision of the tool is the key to the quality of the part. Mold building is an art. That's why we build and test our tools to the most exacting quality standards. Whether you need a repair, revision, prototype or high volume multi-cavity production tool, we'll turn it around quickly and accurately. 
For your Mold Building Project
We're expert mold builders. Whether you need a quick prototype mold or a quality high-volume production mold that lasts, we have you covered. Our mold manufacturing and repair process is second to none and will leave you 100% satisfied with the result. Not quite sure what you need? That's fine too. Fill our our simple mold building quote form. We'll contact you and happily guide you through the entire process.
A MOLD BUILDING CASE STUDY
Anchor United LLC provides consultation and design while working with its customers to develop and produce a variety of projects. Occasionally those projects fall outside of their in-house capabilities, and that's where owner Ray Niscior elected to partner with us. It is the perfect pairing. But don't take our word for it…
Experience the Basilius Difference
Injection Molds That are Built to Last
Learn More From OUr Expert Articles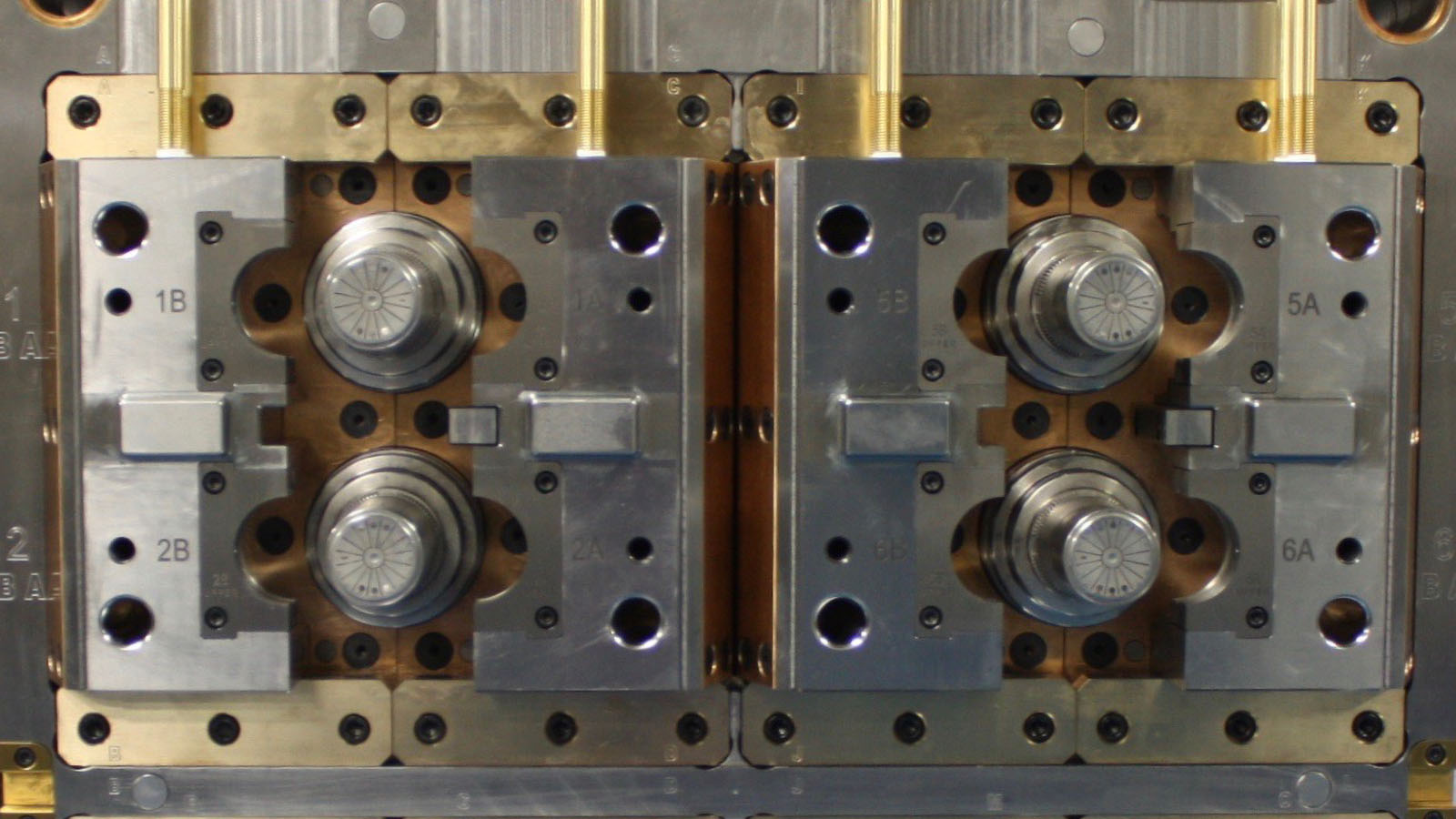 Class 101 molds are built for high volume production environments. See what it takes to classify a mold to the 101 standards.
Read More »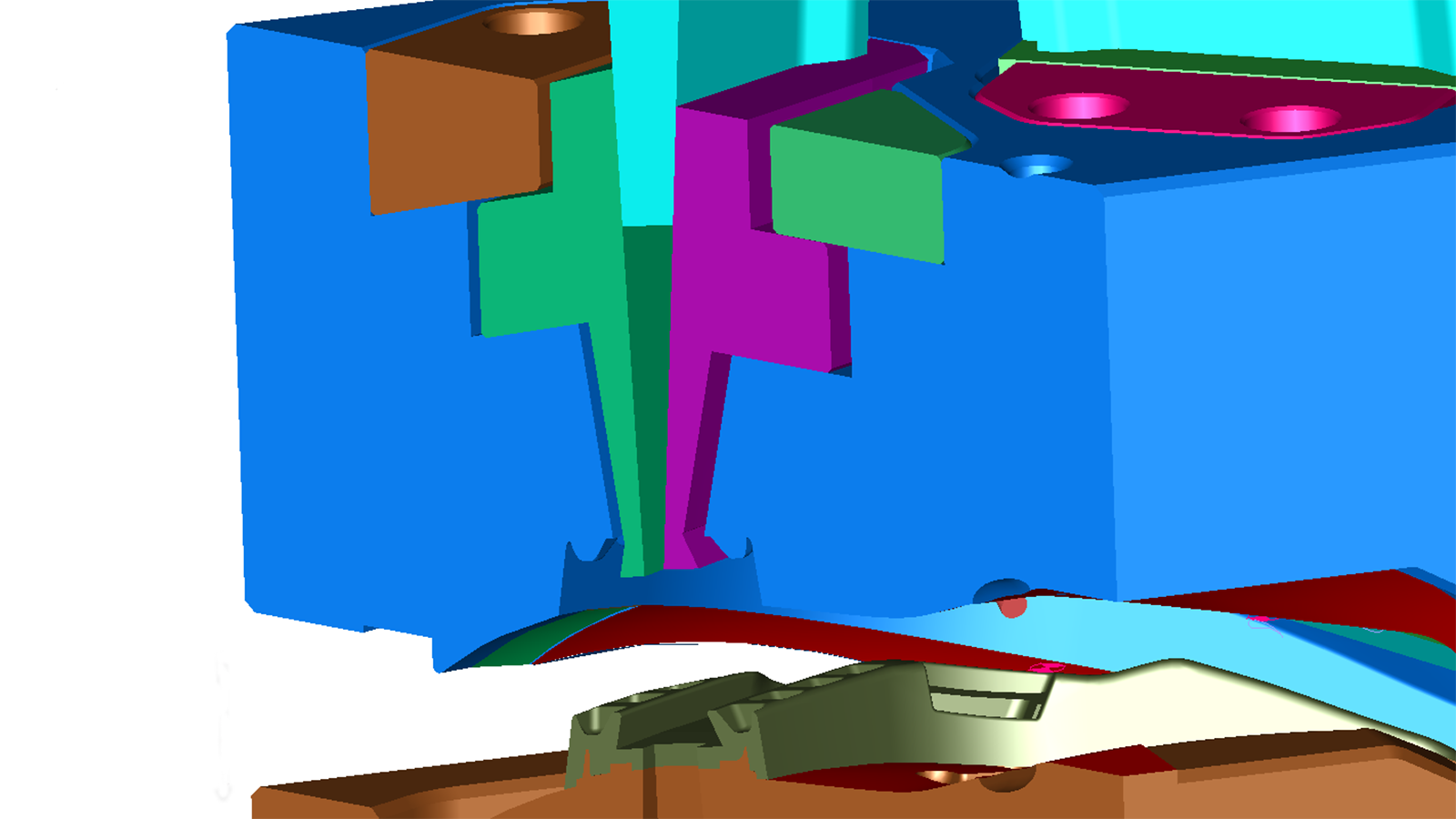 This part is for a military application and required two dovetail features on the A side of the tooling.
Read More »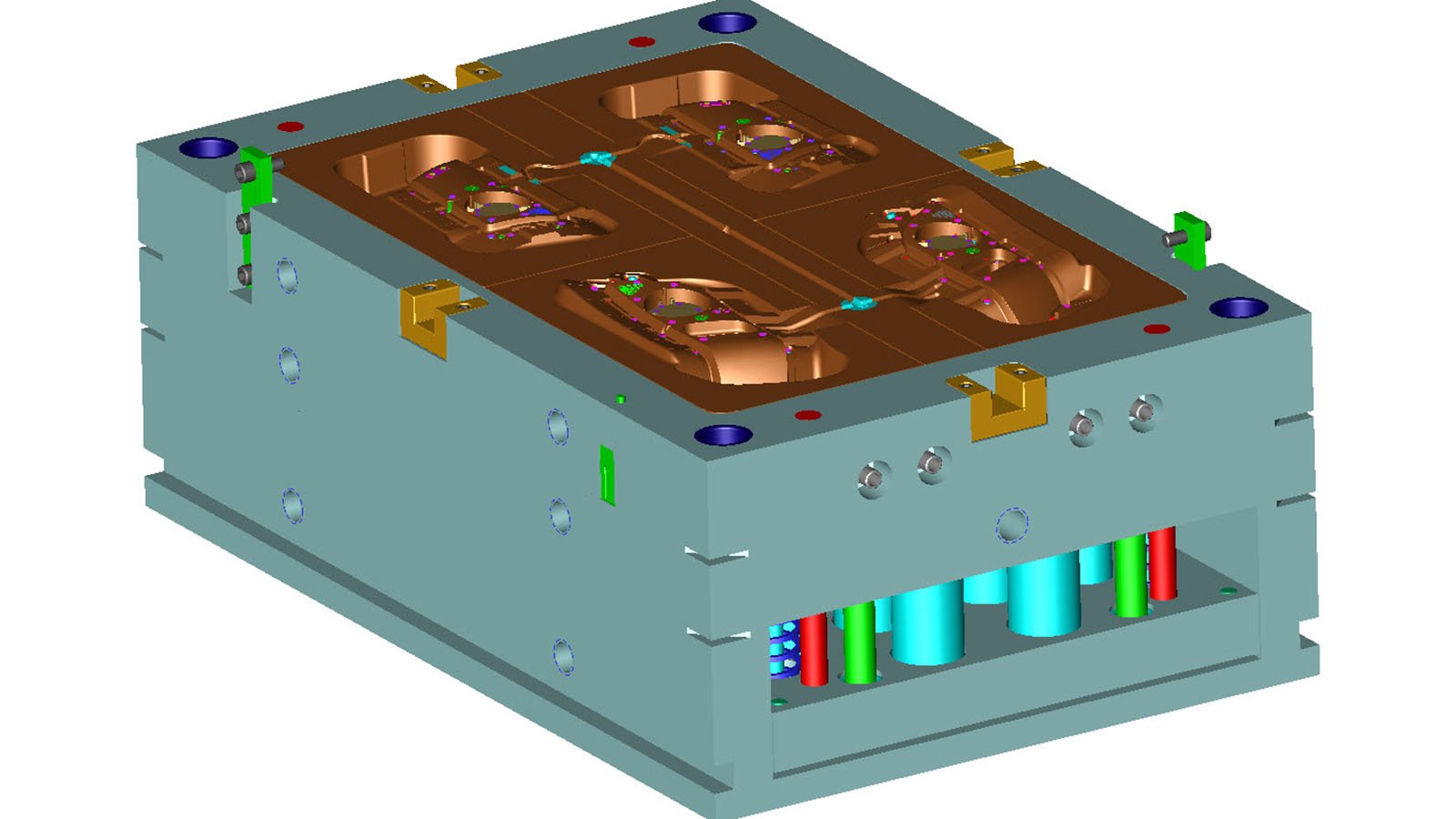 Exceeding a million mold cycles goes much further than material choices or a hardness level. Designing for longevity and serviceability is critical.
Read More »