Discover the basics of injection molding, how to design your parts for injection molding, and the best way to plan and budget for your injection molding project.
Discover the various types of industrial automation, real-world applications, benefits of automating your business, compare custom vs out-of-the-box systems, and how to find the best price for your industrial automation system.
Understand the basics of CNC equipment and applications, how to optimize your part design, and discover cost saving opportunities.
Learn more from Our ExperT Articles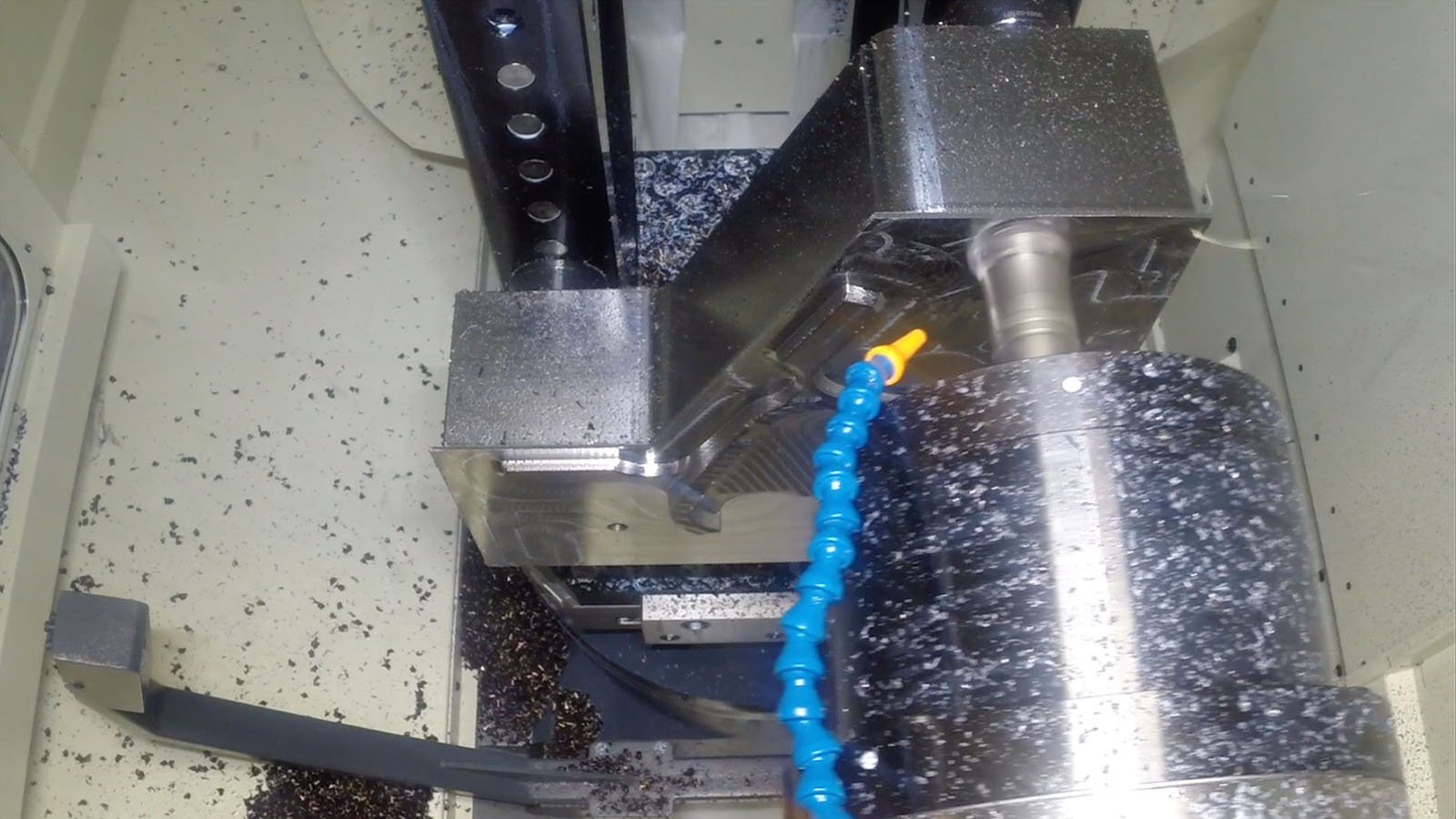 There are thousands of mold builders around the world. In trying to source your molding you could end up wondering if it even matters who you use.
Read More »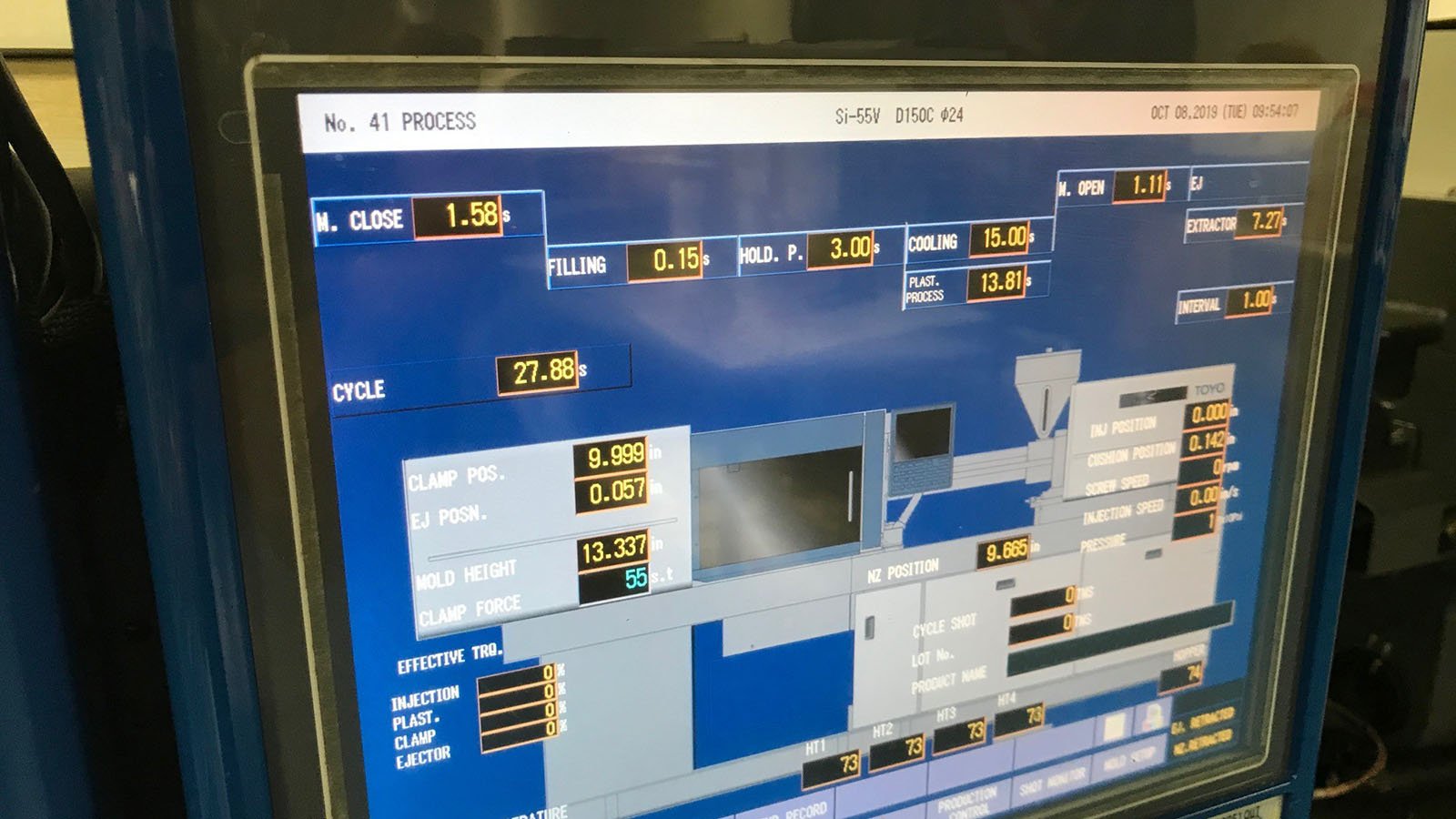 Residence time can have a large influence on part quality and process consistency. Check out how we calculate it to match a mold to a press.
Read More »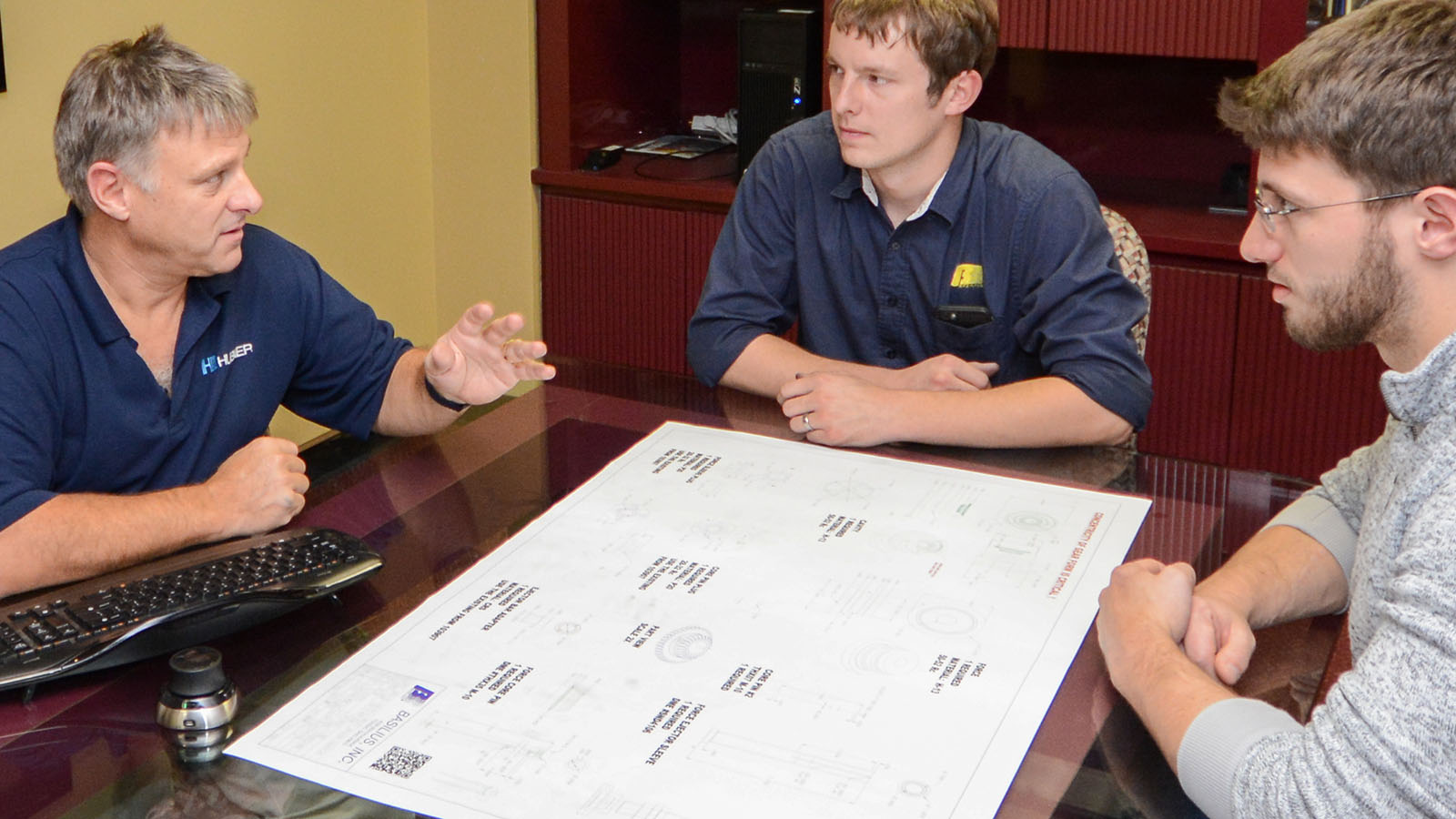 It can be challenging to compare quotes accurately to assess your best option. The article describes why quotes vary from supplier to supplier.
Read More »
Looking for Additional Resources?
Explore Our EXPANSIVE Blog for More Information