Challenge Driven Machine Building
Our industrial automation services were forged from the fires of past experience. We've been improving our own systems and equipment since our founding and finding more efficient ways to accomplish tasks is in our DNA. Starting off as a manufacturer and building our own equipment gave us a unique perspective in the industry. We've been pitched excessive technology, purchased automation equipment that didn't work right, and experienced sales personnel that are told to sell a product line, not the right product for the job. Those experiences honed us into who we are as machine builders and the type of equipment we want to develop.
Our Industrial Automation Services
In-Line Vision Inspection Systems
Vision Guided Robotics Tasking
Pick & Place
Feed Systems
Post Injection Molding Part Handling
Fully & Partially Automated Insert Molding
Centralized Machine Monitoring & Control Systems
A Wide-Range of Applications
Fully Automated Acrylic Foam Tap Application
Fully Automated Insert Molding
Injection Molding Shop Monitor & Control Systems
Industrial Battery Welding Application
In-Line Vision Inspection
Automated Packaging Application
For Your industrial automation
We are industrial automation experts. With a complete understanding of what it takes to integrate an automation system, we can help with all of your automation needs. Every company is different. Our process was designed to focus on what makes your process unique, allowing us to create an automation system  that will meet and exceed your needs. Want to discuss your automation project with us? Fill out our simple online form and we'll be in touch.
Basilius has made me feel confident in the future of my business, knowing that they are producing my parts. Being able to keep things local, open communication and transparency are key factors in a successful business and relationship. Basilius brings all of that and more to the table and partnership. I know I will be able to grow without pains having Basilius there to support my business. Great service, great people, great facilities, and great management.
When Jeff Smith, COO of Fresh Products reached out we knew that the project would be a challenging, yet rewarding one that our team had the skills and capabilities to take on. Incorporating industrial automation systems for their wide selection of products was essential for their rapidly growing business and we knew just how pivotal automation would be in increasing their capacity. 
TelL US ABOUT YOUR PROJECT
Industrial Automation Resources
Learn more from Our ExperT Articles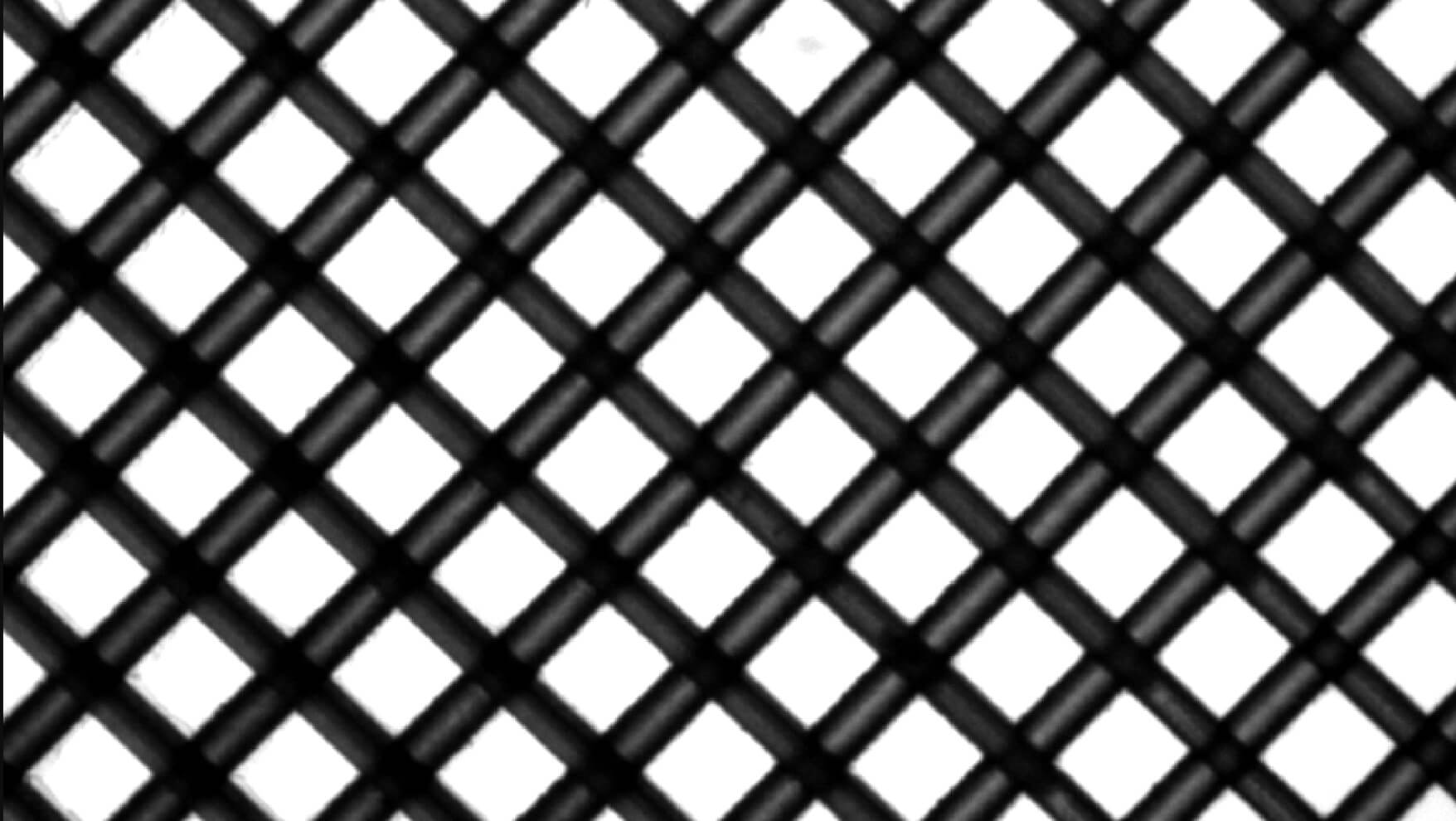 This part is a molded filter has .03 inch openings. Basilius is able to achieve optimum quality using an integrated machine vision system
Read More »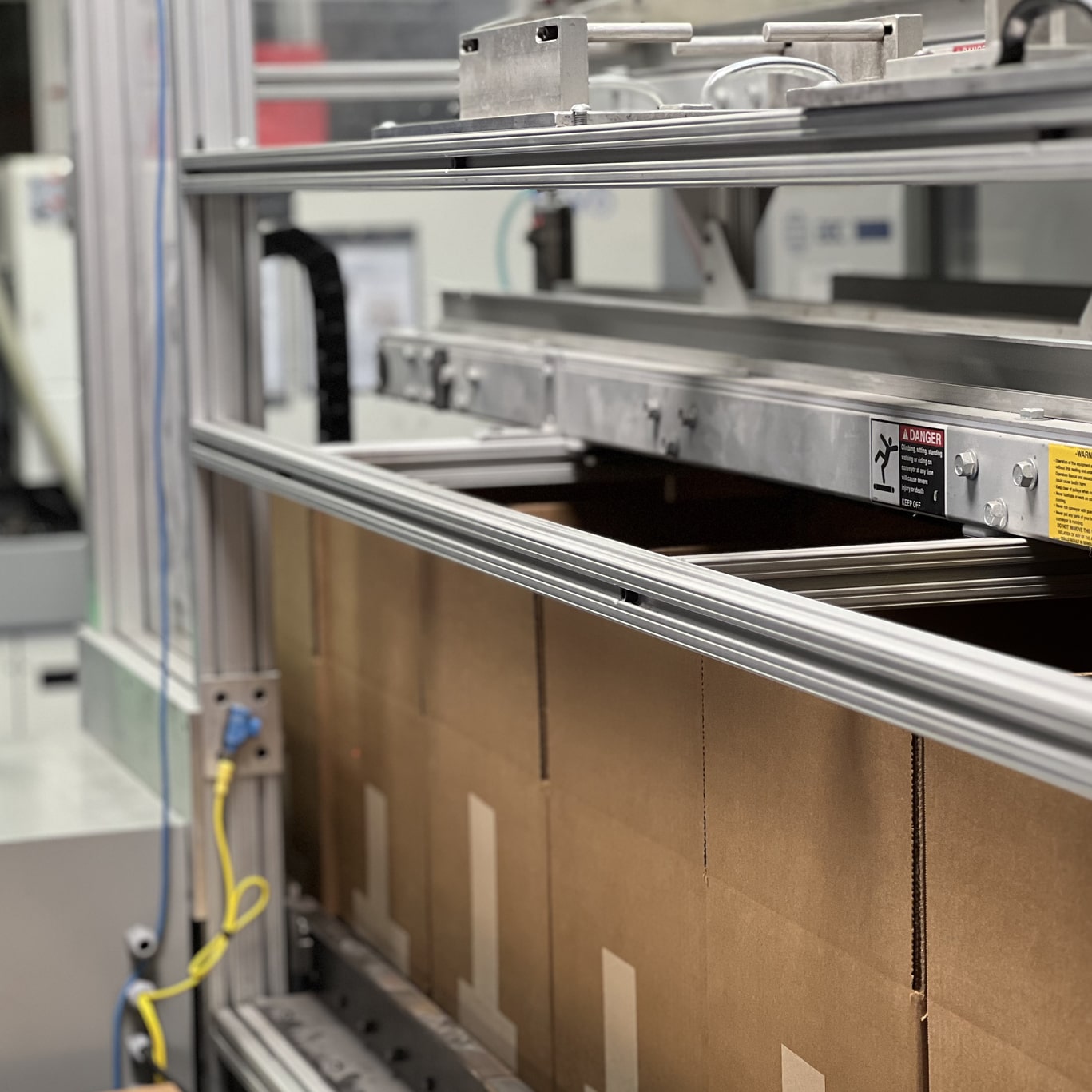 Automation is critical for injection molders to maintain the highest quality and delivery standards.
Read More »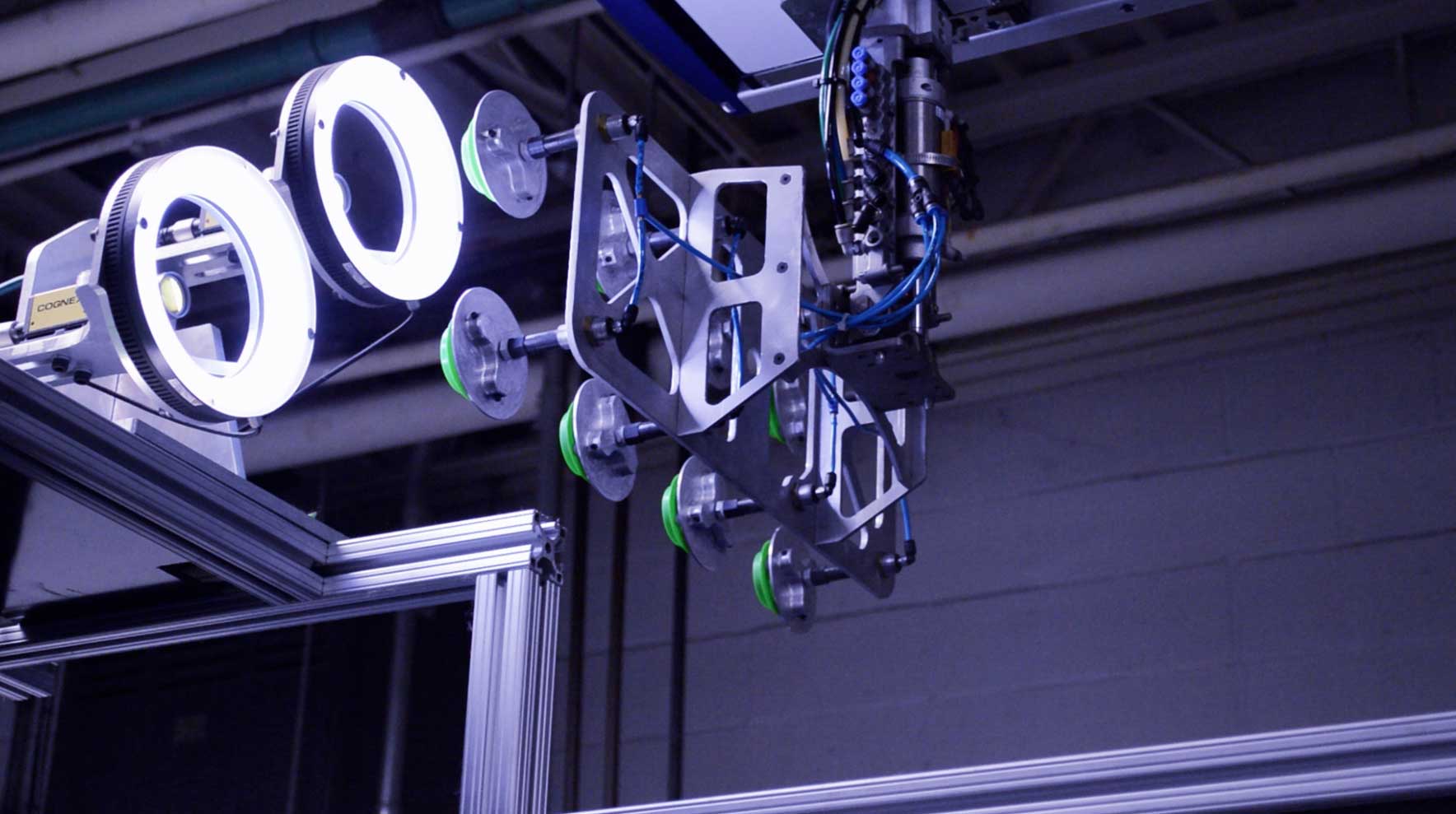 See how Basilius is using robotics to support high volume injection molding applications
Read More »