INJECTION MOLDED RIGHT ON TIME
At the end of the day, it all comes down to delivering quality injection molding …"right on time". The molded part is the culmination of everything we do and best demonstrates the strength of our injection mold design, tooling, and management systems. When you choose Basilius Inc. for your injected molded parts you can expect quality, consistency and accountability from start to finish.
A Variety of Thermoplastics
Acrylonitrile butadiene styrene (ABS)
Polyoxymethylene or Polyacetal (ACETAL)
Polycarbonate (PC)
Polycarbonate + Acrylonitrile Butadiene Styrene (PC + ABS)
Polybutylene Terephthalate (PBT)
Polyethylene (PE)
Polypropylene (PP)
Nylon
Thermoplastic Elastomer (TPE)
For your INJECTION MOLDING Project
We are injection molding experts. With a complete understanding of what it takes to produce a successful plastic injection molding part, we can help with all of your needs from prototype to production. Every part is different. Our manufacturing process was designed to focus on what makes your part unique allowing us to build you a high quality part that will stand up to the tests of time. Want to discuss your project with us? Fill out our simple online injection molding quote form and we'll be in touch.
Price, quality, and on time delivery are words that Basilius Inc. live by. During the past 15 years it has been my pleasure to work with the Basilius Team on many programs and projects. Scott and his team deliver total project management from design, using the latest technology, through sampling and production. Basilius Inc. is my selection when quality of design, tool life, and on time delivery are the projects benchmark
Greenfield Precision Plastics
Injection Molding Case Study
When Brian Wholeman, CEO and Founder of EZ Shade reached out we instantly knew that we could help with the development of his product from start to finish. Brian had been searching for a one stop shop that could not only complete the injection molding process but could provide full service to make the production of his clip on light shades for bare or exposed ceiling and wall lights a breeze. 
TelL US ABOUT YOUR PROJECT
INjection Molding Resources
Learn more from Our ExperT Articles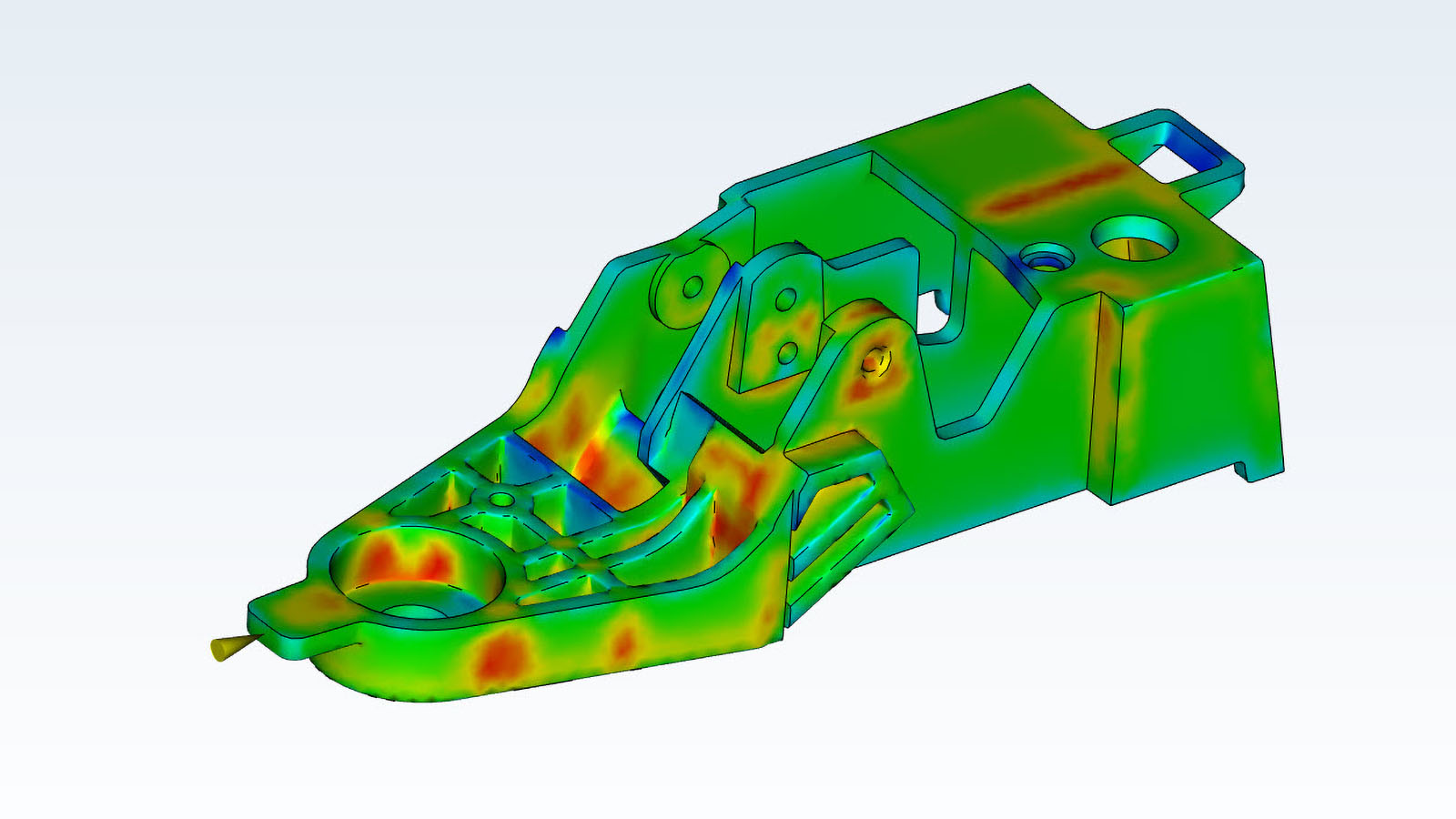 Having uniform wall thickness is important for the injection molding process. Here we will discuss why that is and how to design for molding.
Read More »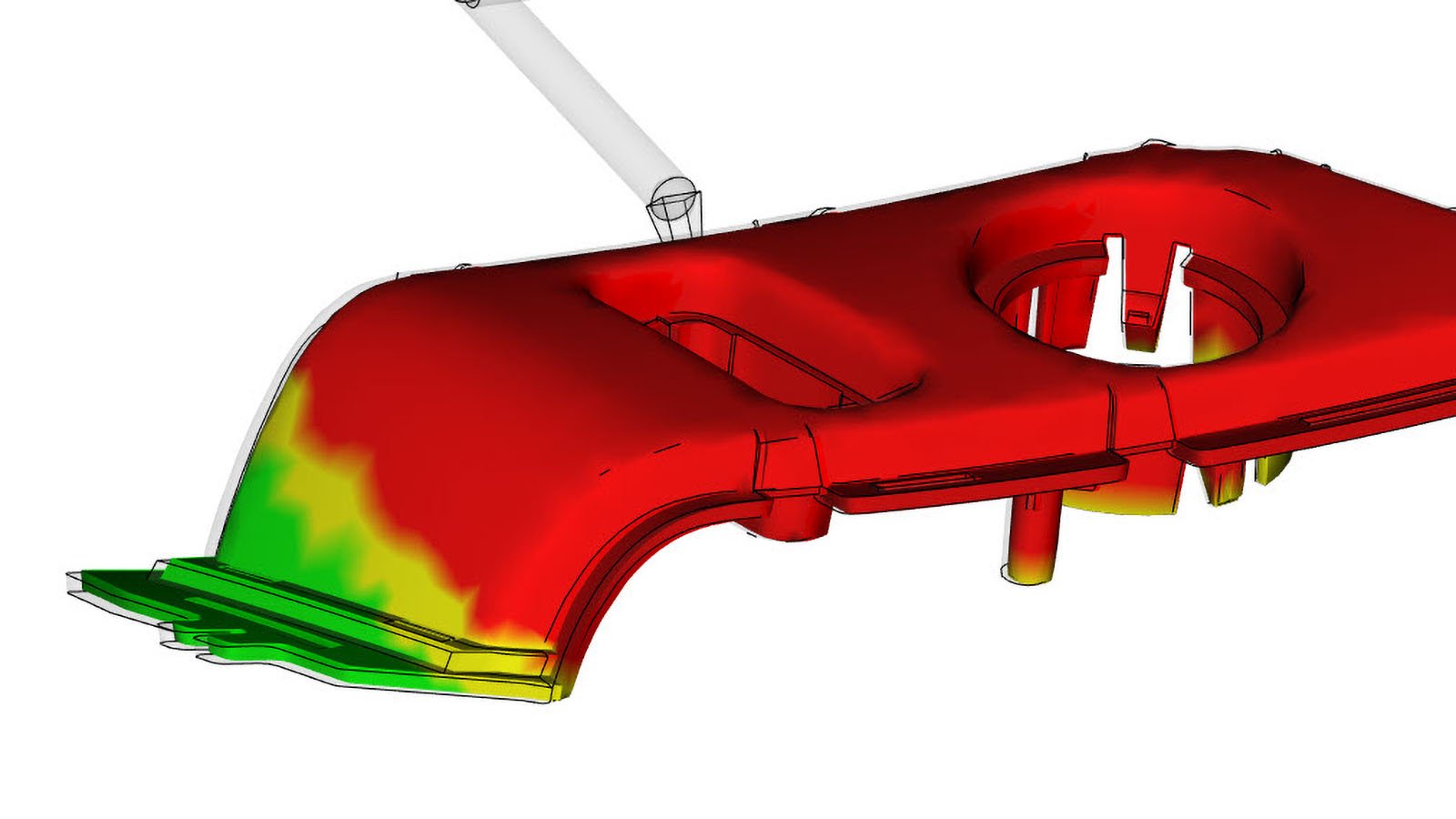 Plastic parts can warp as they cool. We can predict and compensate for this using software and design best practices.
Read More »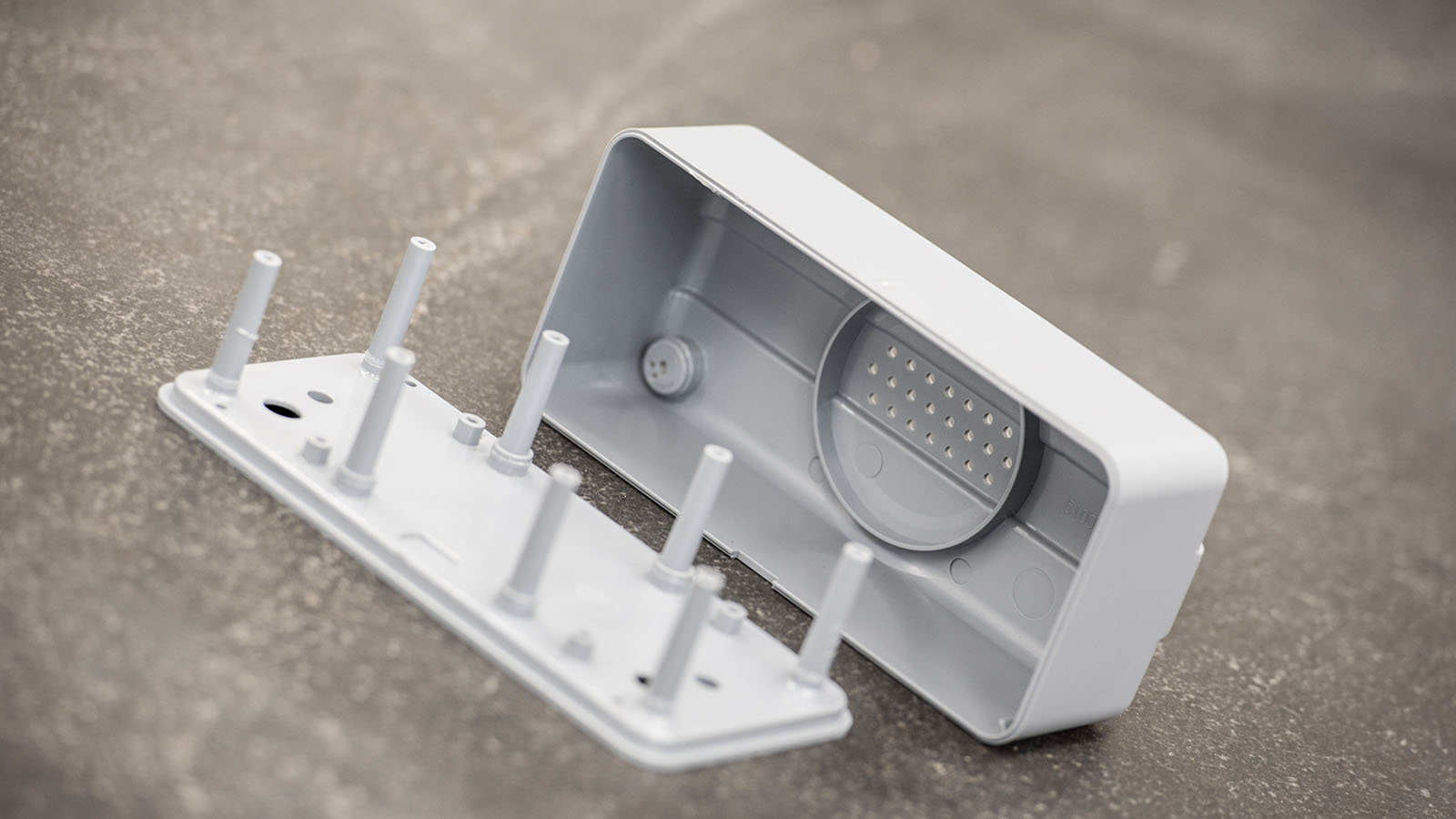 There's no doubt 3D printing has become all the craze for everyone from hobbyist to fortune 500 companies. And why wouldn't it be?
Read More »