Innovator, Manufacturer, and Supplier
Fresh Products is the leading innovator, manufacturer and supplier of odor control and air freshening products in North America. Fresh Products is the developer of numerous new fragrancing technologies and patented innovations. Additionally, Fresh has the only closed loop recycling program in the USA to help provide sustainable solutions for their 100% easily recyclable air freshener products.
Visit Fresh Products to learn more about the company and the variety of odor control and air freshening products and services that they offer.
Why Fresh turned to Basilius
Before working with Basilius on machine tending automation, we made a significant investment in some automated assembly equipment, that simply didn't work. The project flopped. In that particular case we came out of it, feeling slightly cheated as we felt that we had asked all of the tough questions and highlighted the potential challenges up front. 
Despite that setback, we still maintained the mindset about automating some of our operations, but that project made us realize a few things. You have to find the right solution partner that will actually listen to your challenge, come up with innovative solutions, be transparent and see a project through to the end.
The first project we did with Basilius was challenging. Our parts can be difficult to handle and can vary from sku to sku from a processing perspective. In the end, the Basilius team saw the project through and implementation was much quicker than we anticipated and we have now been running full scale production for a couple years with little to no problem.
This was quite the opposite experience compared to the first automation project we embarked upon. While there were challenges in both cases, Basilius worked through them providing solutions to problems and transparency throughout the project.
Our business has grown rapidly over the past decade. With that growth, we've expanded our molding and secondary operation capacity. We've been able to increase output while also improving manufacturing efficiency and remaining responsive to our customers' needs. Like other businesses who experience rapid and sustained growth, staffing and retention becomes a challenge and beyond that, we want to elevate employees and give them more opportunity to do higher level tasks and thanks to Basilius we are able to do just that. 
Basilius has been able to deliver three additional automated work cells, which has reduced our staffing challenges and allowed operators to have a much more dynamic role in the company. We've also upskilled key staff members on our maintenance team who handle the day-to-day tasks associated with robotics programming. We are currently assessing 2 more automation projects and look forward to working with Basilius on these project in the near future.
Before working with Basilius, we had tried automating our systems ourselves, it however, did not work out the way we wanted. We knew the automation project would be challenging but the team at Basilius, worked through those challenges and provided solutions to problems and transparency each step of the way.
Chief Operating Officer, Fresh Products
Industrial Automation Resources
Learn more from Our ExperT Articles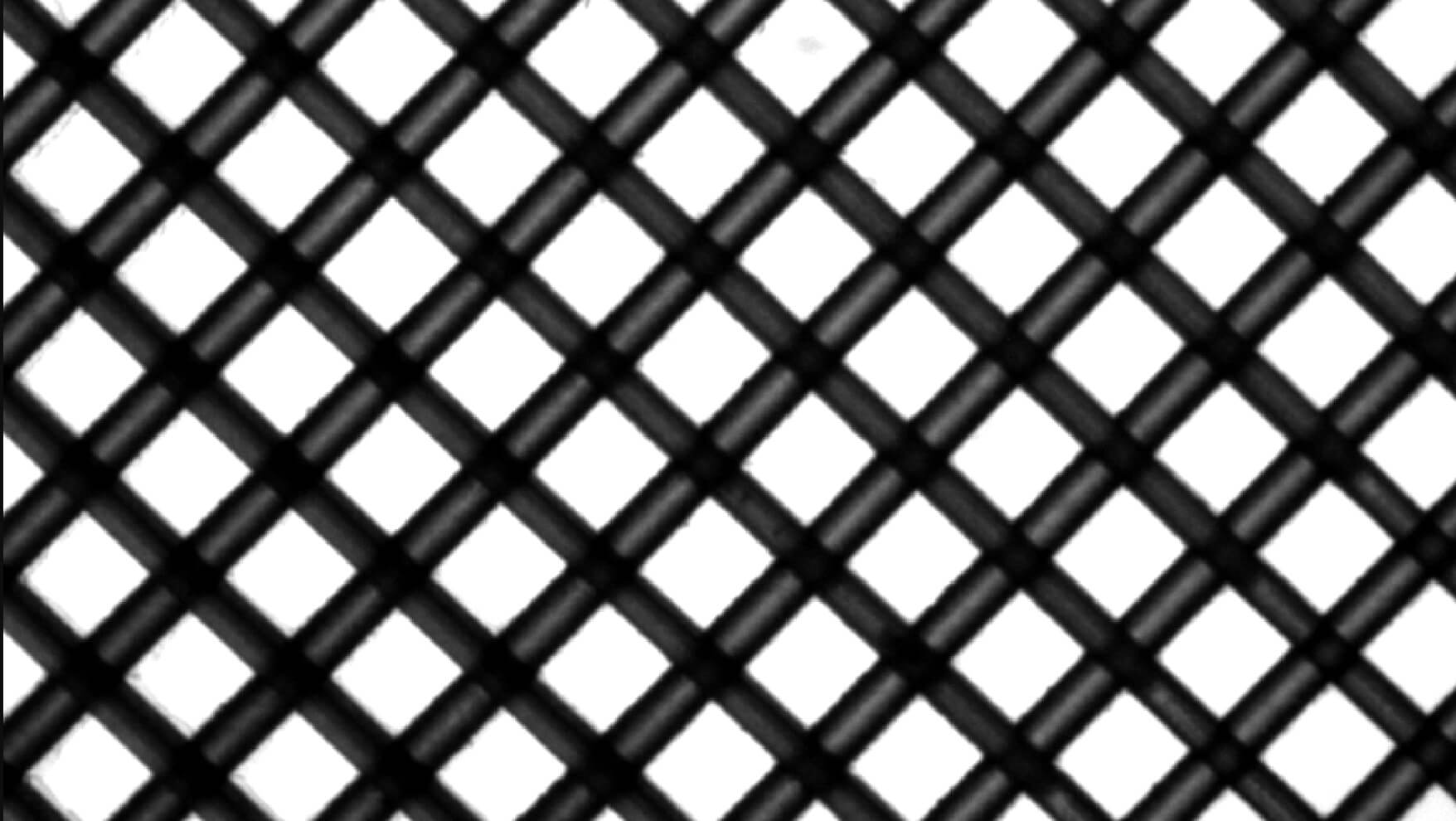 This part is a molded filter has .03 inch openings. Basilius is able to achieve optimum quality using an integrated machine vision system
Read More »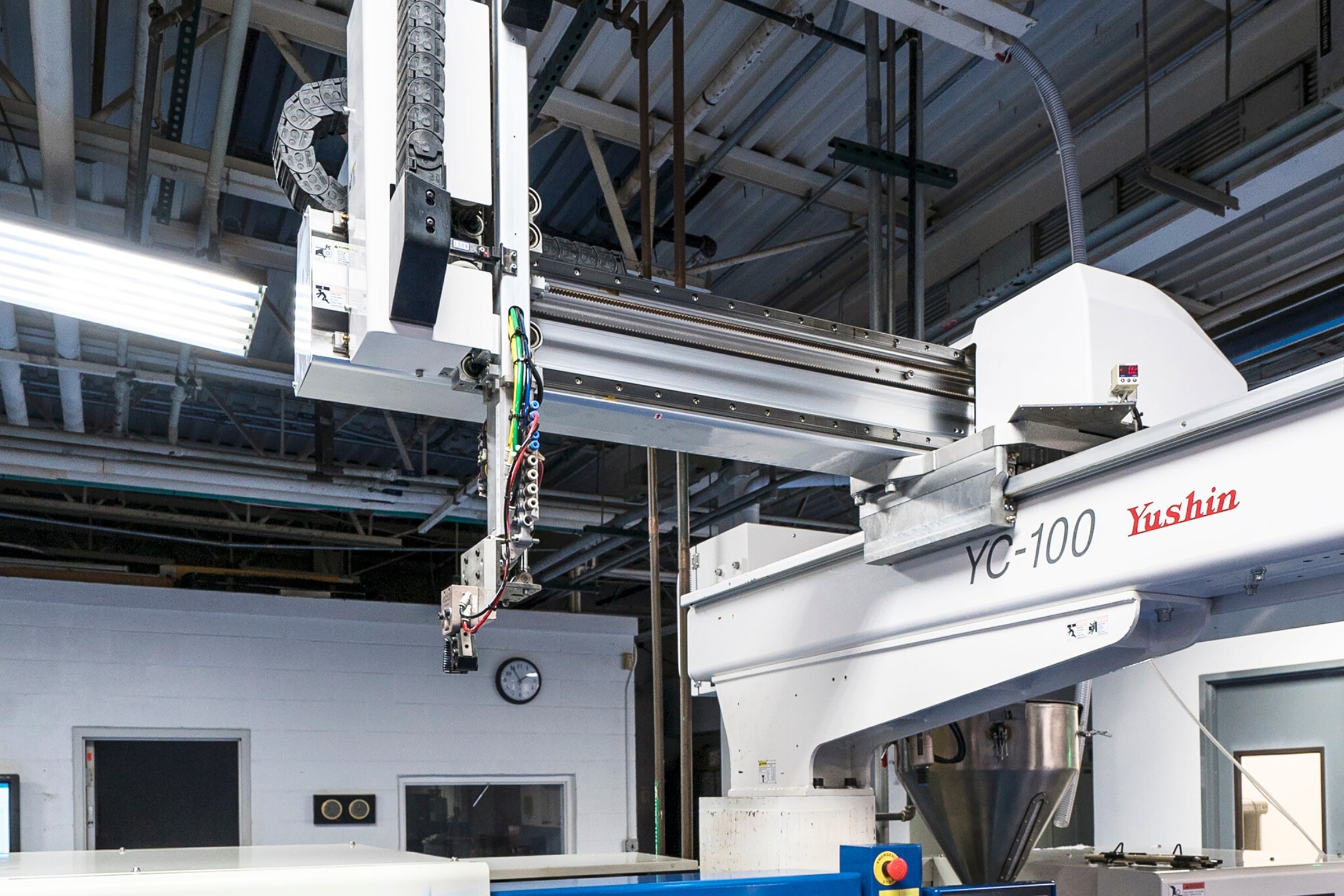 Pick and place robots can be invaluable assets to your business. But what are they and how can you best put them to use?
Read More »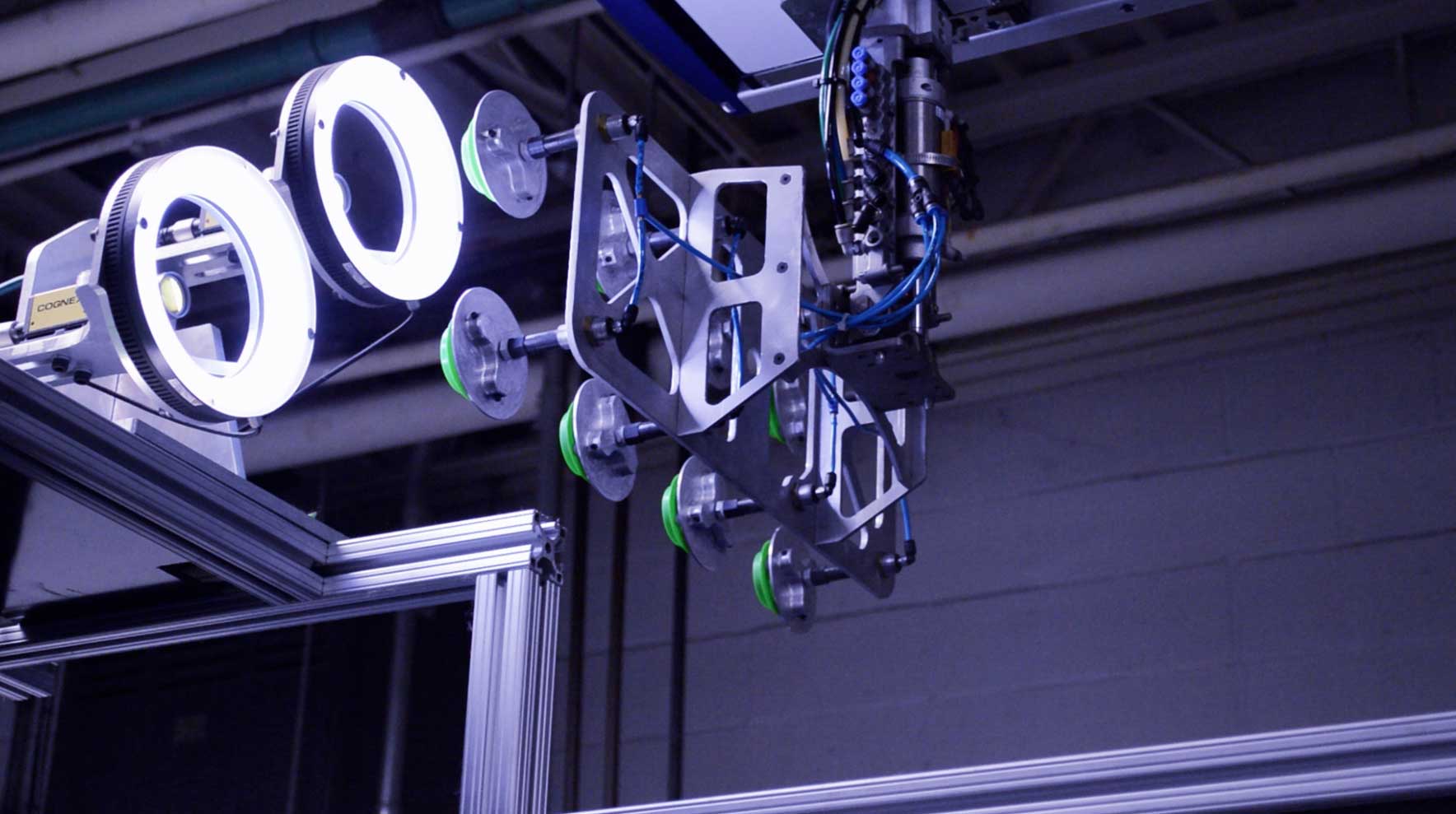 See how Basilius is using robotics to support high volume injection molding applications
Read More »