Pad printing is a process for applying ink-based graphics to various surfaces. Using this printing method gives you the ability to create multi-color, high-resolution images on 3D contours. Compared to other printing methods, this unique ability makes pad printing particularly advantageous to injection molded components. Since many molded parts are not flat, pad printing provides a cost-effective, simple way to add branding and other designs to your injection molded parts.
The process begins with the required design being etched into the surface of a flat plate. The etching creates a concave area on the plate. Next, an ink cup is pushed across the surface of the plate, which allows ink to sit in the etching. A silicone transfer pad is then pushed into the etching, transferring the ink to the pad. Finally, the pad is pushed onto the component to transfer the ink. If you need to create multi-color graphics, multi-station pad printing equipment will transfer each color onto the same location of a component. The layering of various colors can create detailed images and logos relatively quickly.
Below are some pad printing examples provided by our friends at www.padprinting.net.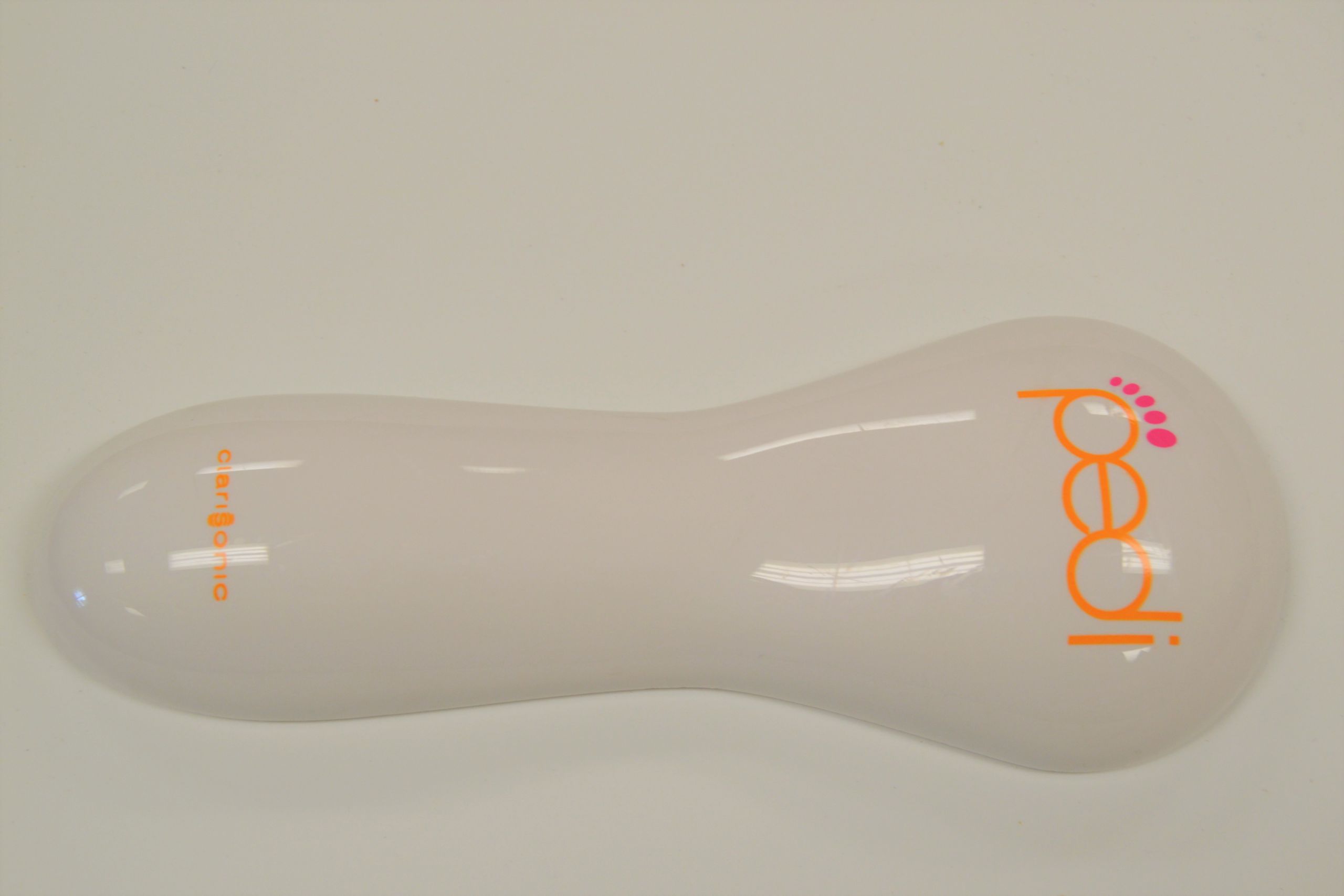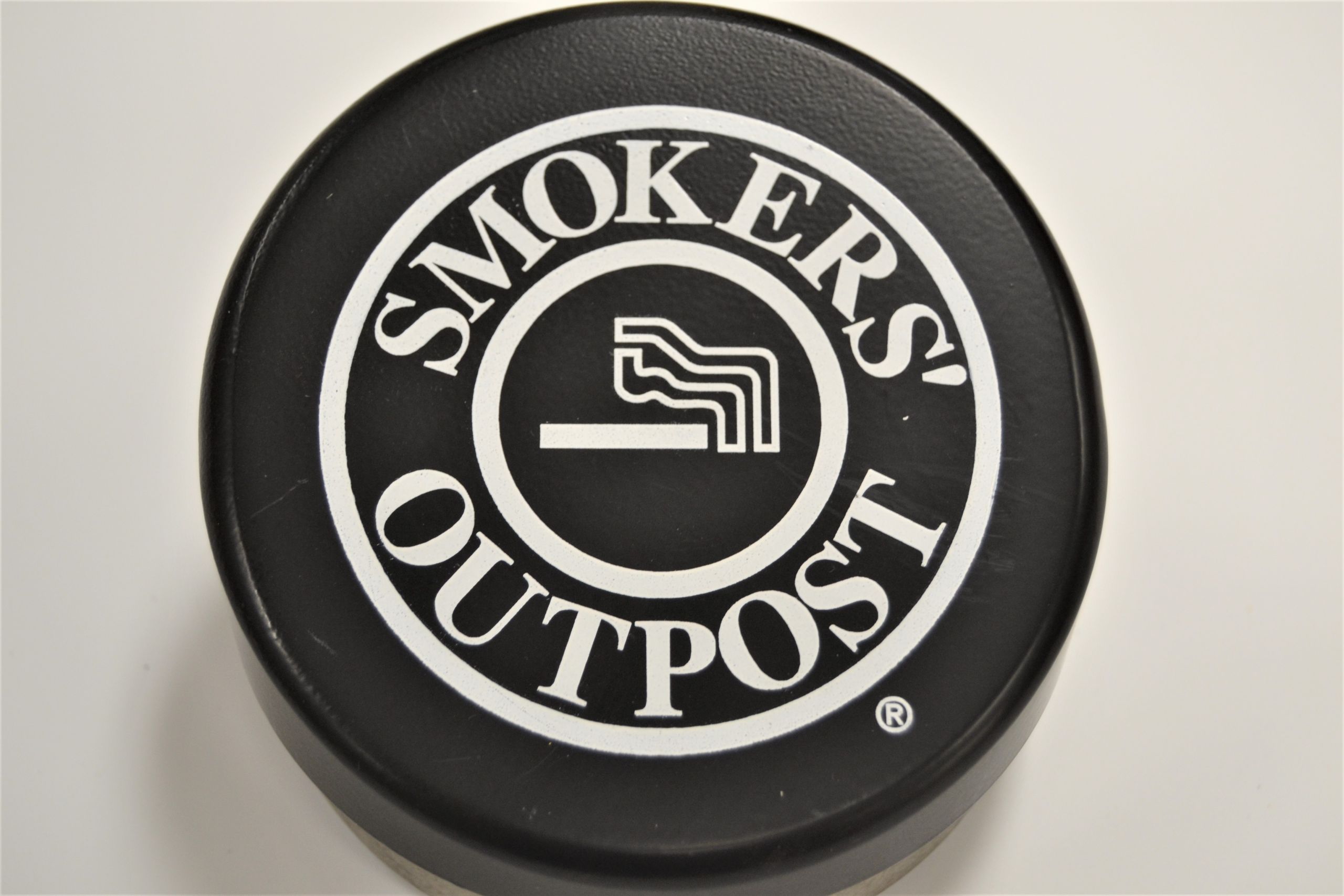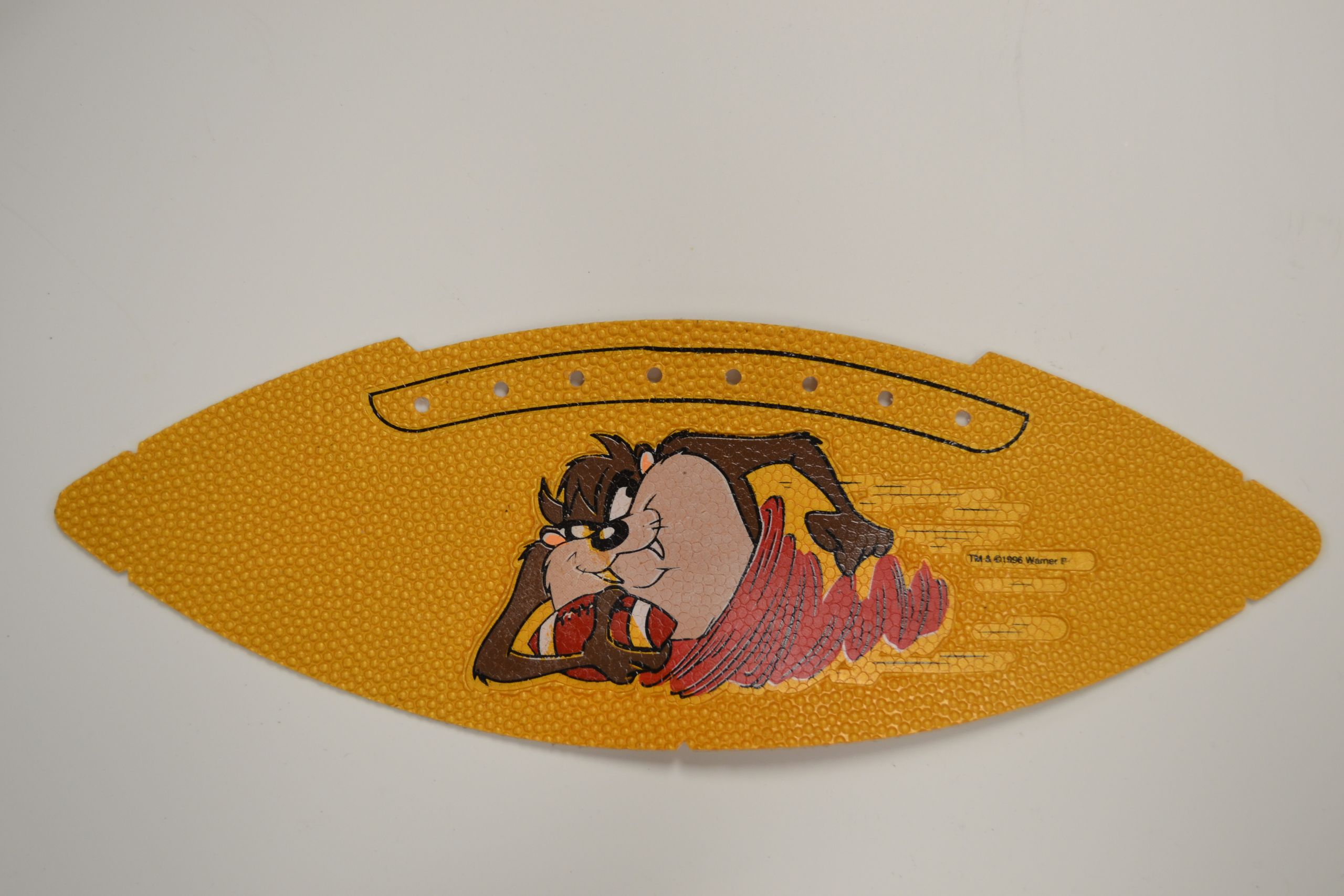 Pad printing is one of several value added services offered by Basilius. These services are an extension of Basilius' turn-key design, tooling, and injection molding capabilities.